Like most people in the world, we love ourselves a summer barbecue. Nothing beats gathering around the grill with your besties, eating endless amounts of good food and taking an array of selfies in the good summer light.
Amongst all those hot dogs and burgers waiting to be consumed, on the back table sits an array of condiments. From ketchup to mustard, mayonnaise to horseradish, we tend to over look these coveted sauces that give our food game that extra kick. And with that, we got thinking. Could our beloved barbecue condiments be incorporated into our beauty routine?
OK, yes, you think we're crazy, but did you know some condiments could actually benefit your beauty routine? Hear us out by checking out these barbecue hacks below!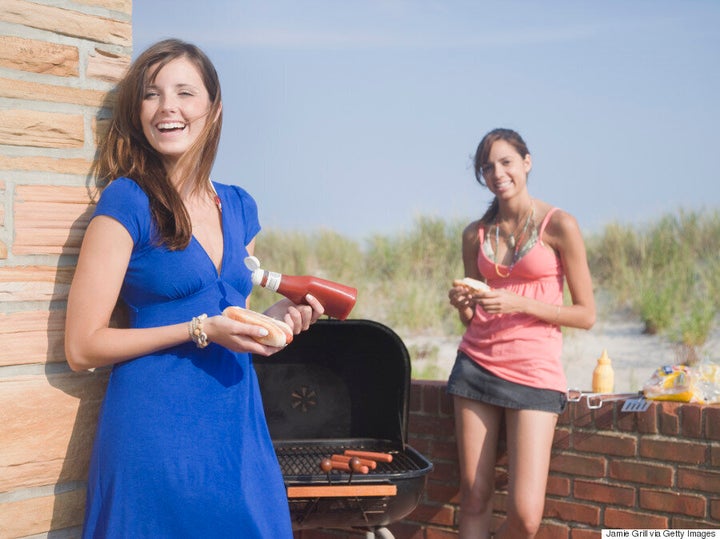 Ketchup — it's the powerhouse of barbecue condiments. It's the OG of dips and the most asked for condiment at any barbecue. For real, would barbecues even exist if ketchup didn't? It's a need, not a want by the grill. And when it comes to your summer beauty routine, ketchup may be the secret weapon you need for flawless skin.
Sure, that sounds like nonsense, but ketchup is mostly tomatoes (duh) and tomatoes contain lycopene, a strong antioxidant that can rehabilitate sun-damaged skin and boost the production of collagen, as noted by Evoke. Also in ketchup? Vitamins A, C and K, which will further help with damaged skin.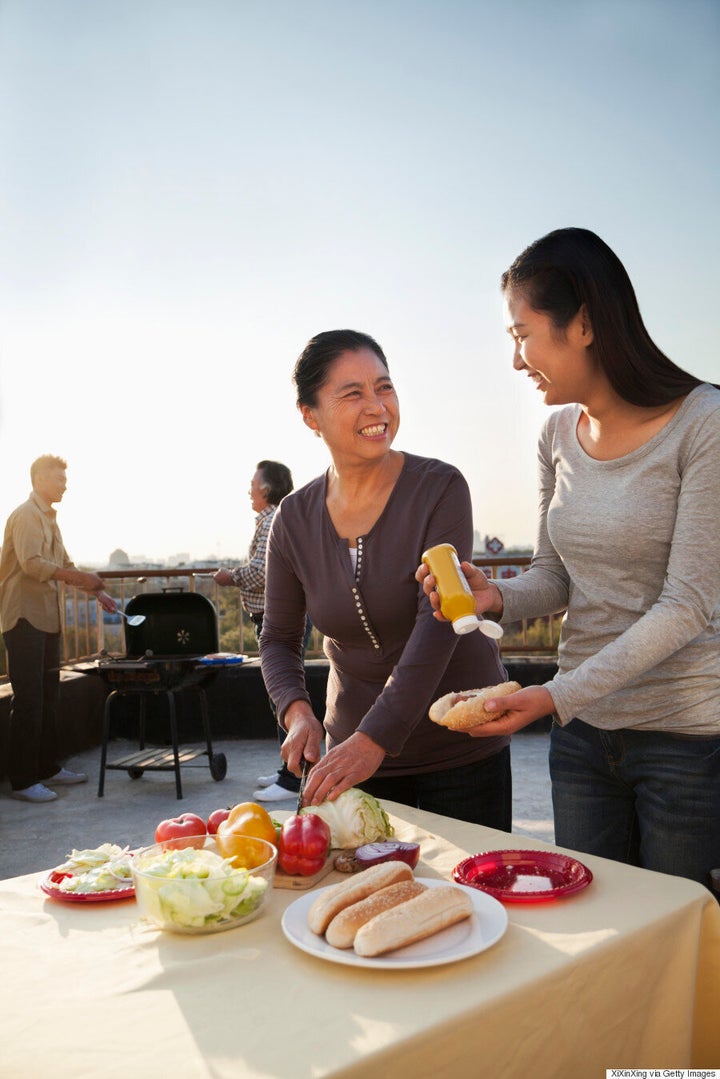 Barbecues are fun (obviously). You eat, drink and lounge in the sun all day. Sounds perfect, right? Well, if you somehow managed to get burned by that big, bright thing in the sky, then it's not such a fun thing.
If you somehow did manage to get a sunburn at your barbecue, head over to the condiments table and grab that mustard. Yes, after running your burn under cold water, massage yellow mustard into the burn. According to Health 911, mustard reduces pain and helps heal blisters and scarring. For the best result, leave the mustard on the affected area, wrap it in bandages and leave for over 12 hours.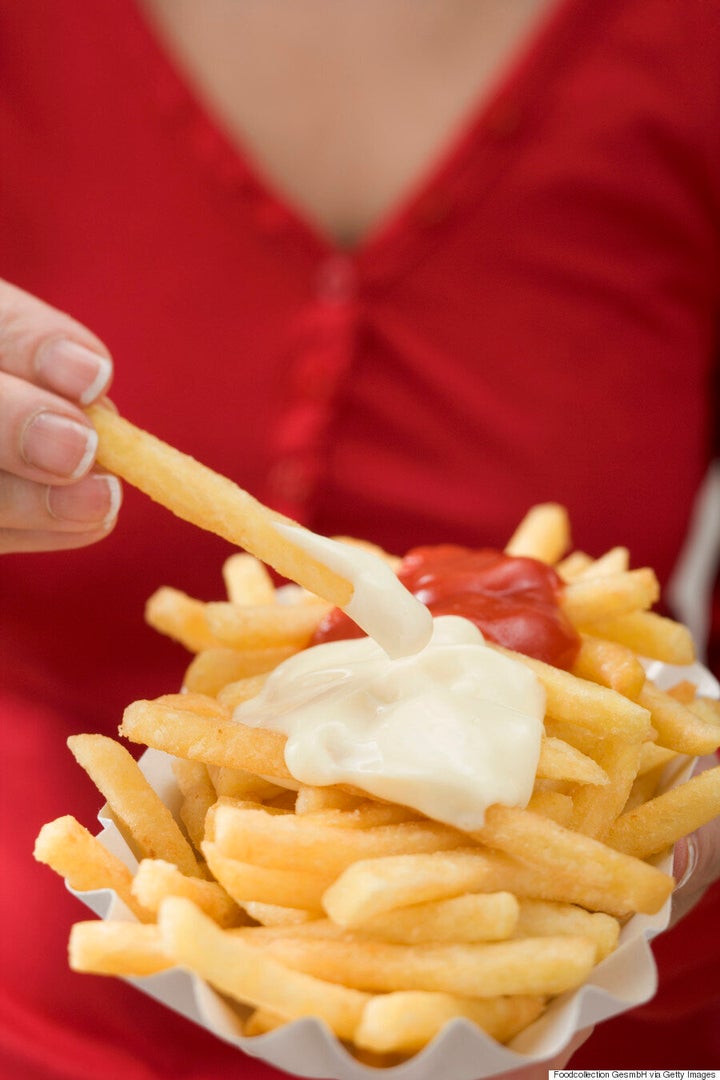 It's no surprise to anyone that Blake Lively has the hair of a goddess. Seriously, it's like sunshine. Unlike we mere mortals who have scoured the earth to find the perfect hair mask, Blake Lively simply wanders over to her refrigerator, grabs a bottle of mayonnaise and lathers her glorious locks with it before stepping in the shower.
Yes, Lively credits mayonnaise for her luscious locks.
"My mom taught me this really great beauty tip," Lively told Byrdie. "She used to put oil or mayonnaise on the bottom half of her hair before she would shower. That way, when she would shampoo, the soap wouldn't strip the bottom of the hair and dry it out, making it brittle."
Looks like this condiment isn't just good on your burgers and fries.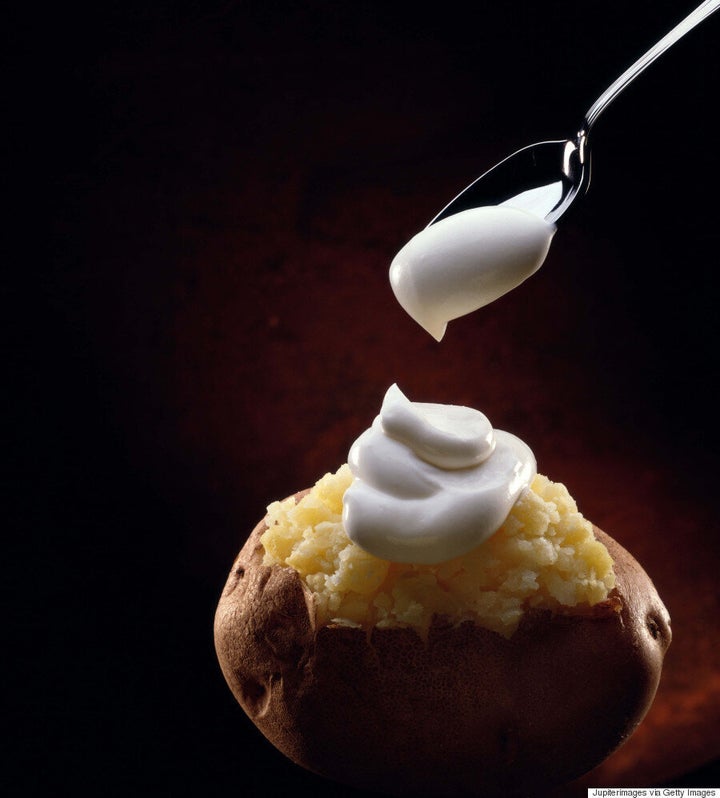 If you're finished loading the sour cream on your baked potatoes, then you can move on to creating your very own creamy facial cleanser with the condiment. According to Time Out Shanghai, the mixing of sour cream, egg whites and purified water can make for a perfect daily face wash as it is loaded with qualities that can tighten your skin and keep your complexion glowing.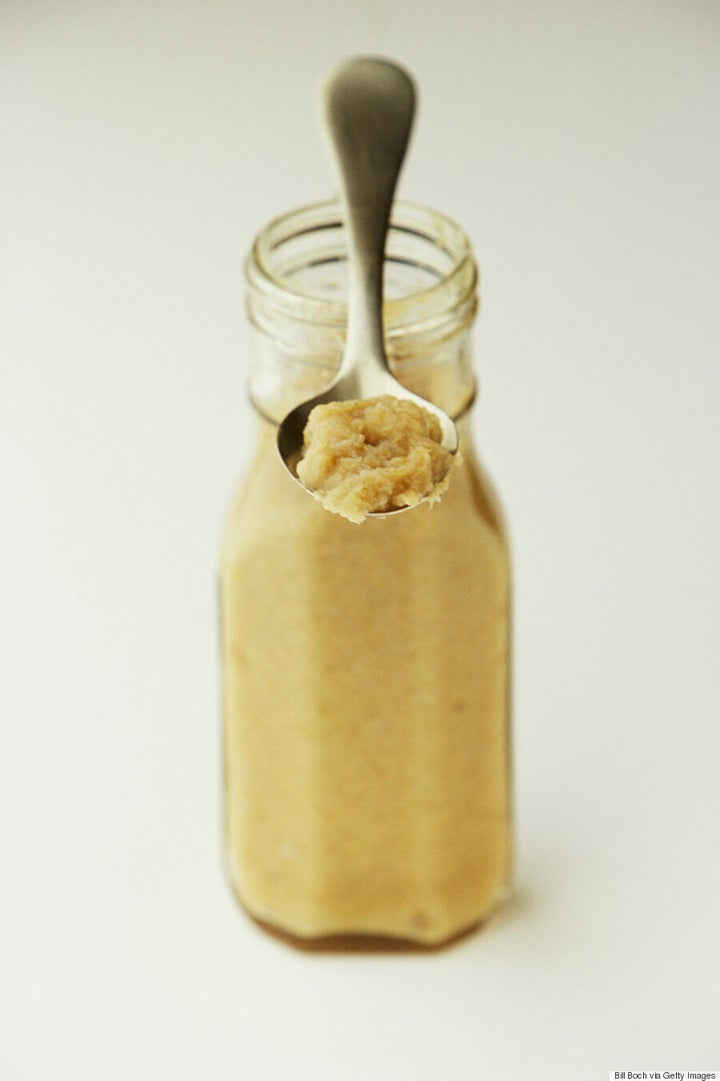 Horseradish, the dark horse of the condiment family, is always good on your barbecued meats. But did you know applying a fresh piece of root to the problem areas on your neck is a great remedy for curing stiff pains? Yup, according to Home Remedy Hacks, horseradish helps heal swollen joints and muscle aches.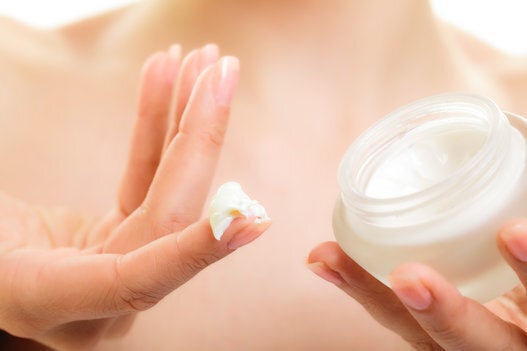 15 Fashion And Beauty Hacks For Summer