Who is doing well in the world of fashion today? Missguided.
The U.K. brand landed It girl Barbara "Barbie" Ferreira for their fall 2016 plus-size campaign and they decided to ditch Photoshop entirely for the shoot.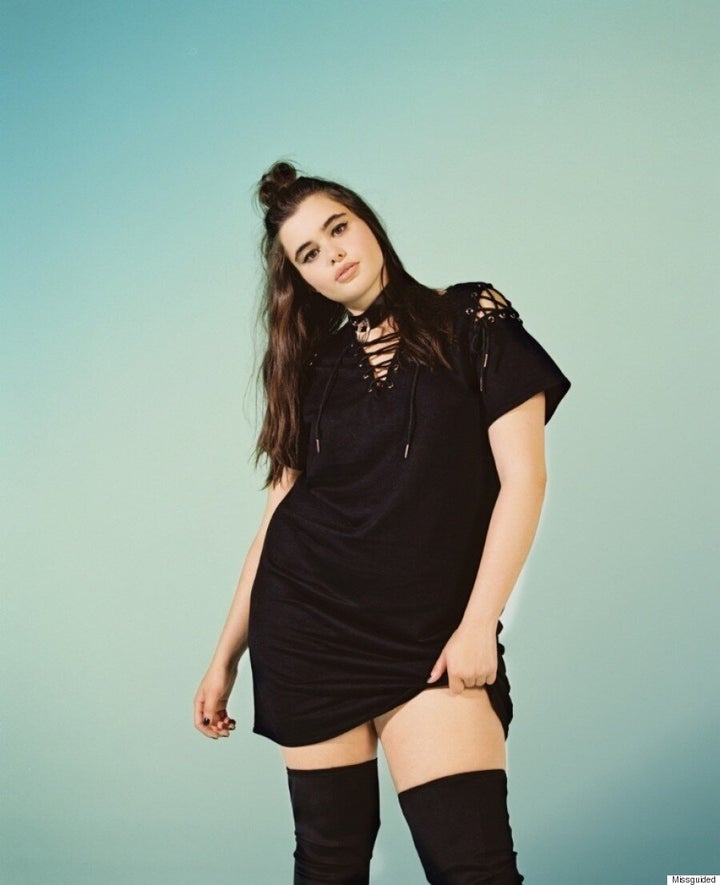 That's right — in the shots that show the 19-year-old model wearing skin-tight skirts, bodycon dresses and oversized sweaters, Ferriera is "unashamed and confident within her skin" while living out Missguided's mission to "empower babes of all sizes."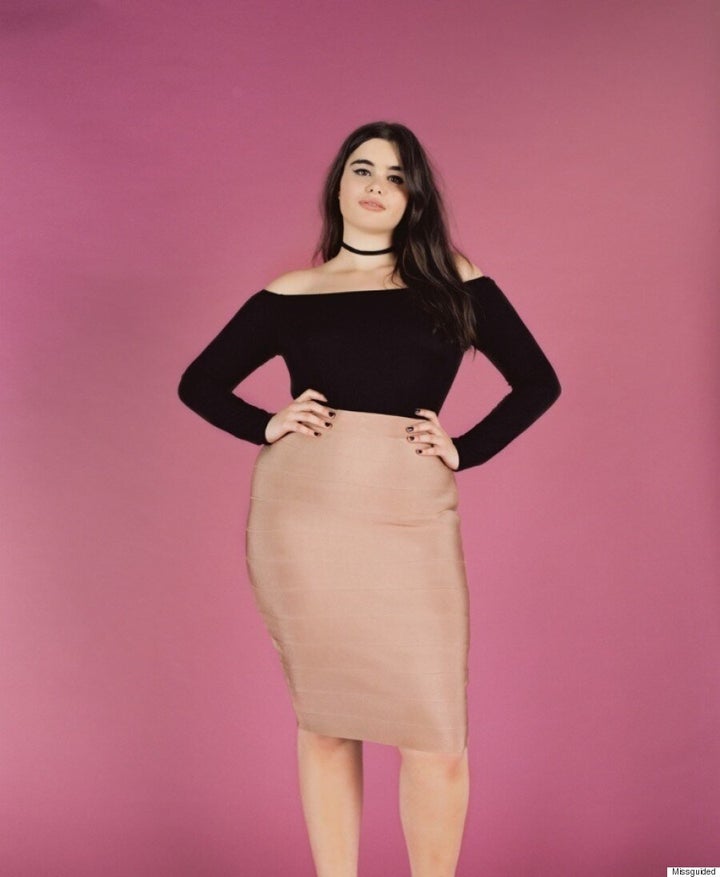 "Plus isn't the word, we are here to empower girls to dress however they want, regardless of size," Missguided stated in a press release according to Cosmopolitan. "Looking hot and being able to express yourself is a right, not a luxury."
"There's nothing wrong with being plus-size and I don't think the word is negative at all. It's just, I think as an industry, people put you in little groups and it makes you not have as many opportunities as everyone else," she said.
"At the end of the day, curve modelling as such a wide variety of sizing that it's inaccurate and so unnecessary. There's absolutely no boundaries in dressing for any size, ever," Ferreira continued.
As Missguided notes, "It's time to get ahead of the curve and just give women the freedom to dress however they want."
Shop Missguided's new collection here.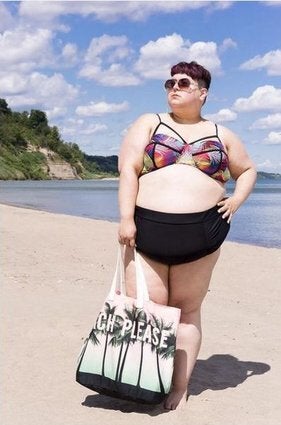 Body Positivity: 16 Inspiring Women Leading The Movement