Efforts towards a guaranteed basic income are now official policy of the Liberal Party of Canada — though not necessarily that of the federal Liberal government.
Delegates to the party's convention last week voted in favour of a grassroots resolution declaring that the Liberals, "in consultation with the provinces, develop a poverty reduction strategy aimed at providing a minimum guaranteed income."
Under a minimum guaranteed income, or basic income, governments would replace numerous benefit programs such as employment insurance or Old Age Security with a single, regular paycheque to all households, regardless of income or status.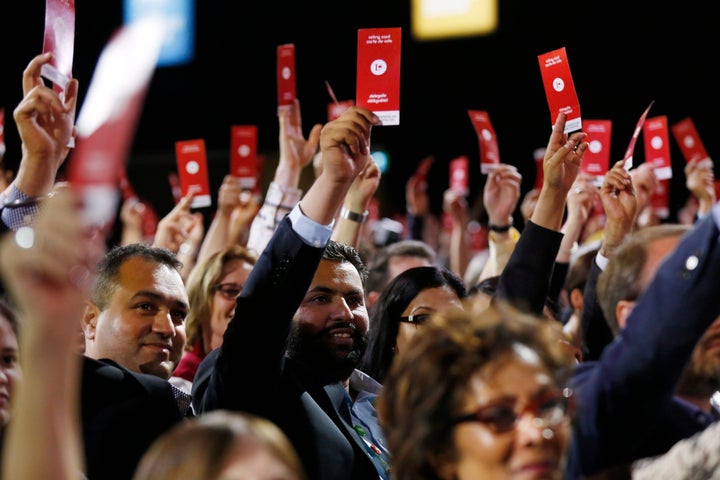 Proponents say the policy would reduce inequality and provide a measure of financial security for households at a time when many jobs are being lost to technological change. Opponents fear such a policy would create a disincentive to work — though what research exists suggests this would not be a major problem.
The resolution doesn't commit the federal Liberal government to any course of action on the basic income.
A spokesperson for Social Development Minister Jean-Yves Duclos stressed to HuffPost Canada in an email that party policies "are not automatically governmental policies."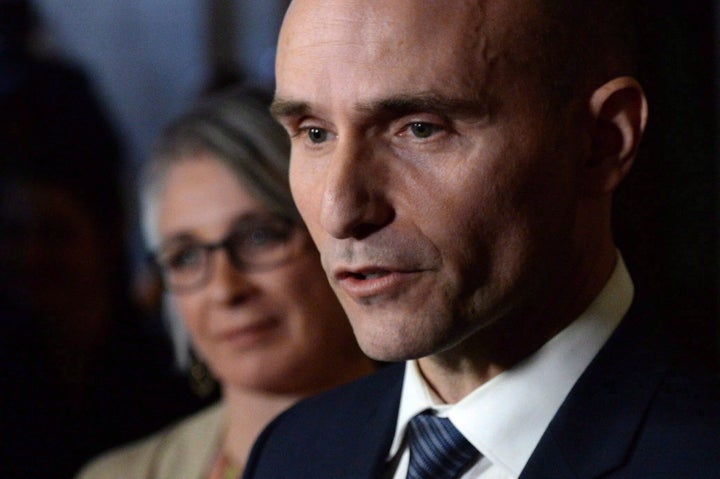 That makes the resolution a somewhat weaker commitment than the one the Ontario Liberals made earlier this year, when they announced in their latest budget their intention to run a pilot project on the basic income.
"It's something that many people seem to have an interest in us testing out, so we're looking at something in the fall," he said. "Other jurisdictions are using it, and I want to see if it makes sense for us, so it's important for us to pilot, to test it out, and see what happens."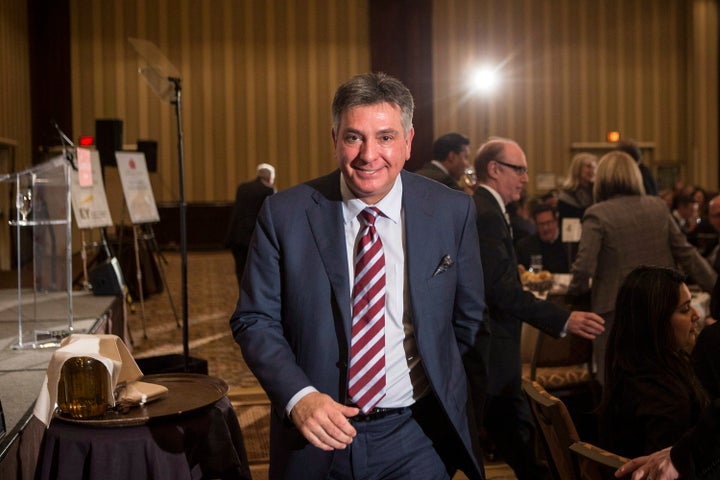 The basic income idea has gained political support in recent years, and policymakers in some places are putting it to the test.
The Swiss will vote in a referendum this Sunday (June 5) to decide whether to implement a basic income of some C$3,200 per month — much more generous than most basic income proposals and experiments.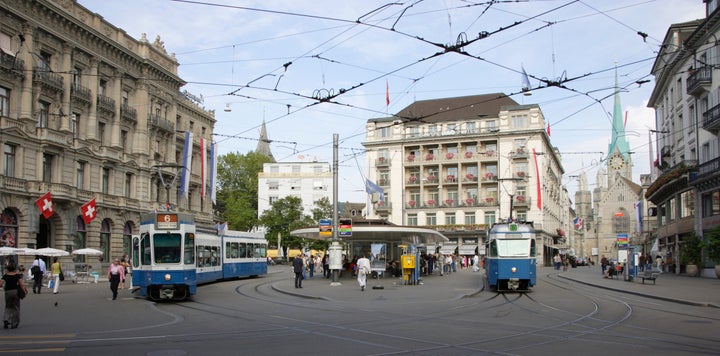 The Liberal Party resolution suggests a basic income would be "revenue neutral" — it would not cost the government more than the current patchwork of social programs it would replace.
"Additionally, the period saw a reduction in rates of psychiatric hospitalization, and in the number of mental illness-related consultations with health professionals."
— With earlier reporting and a file from The Canadian Press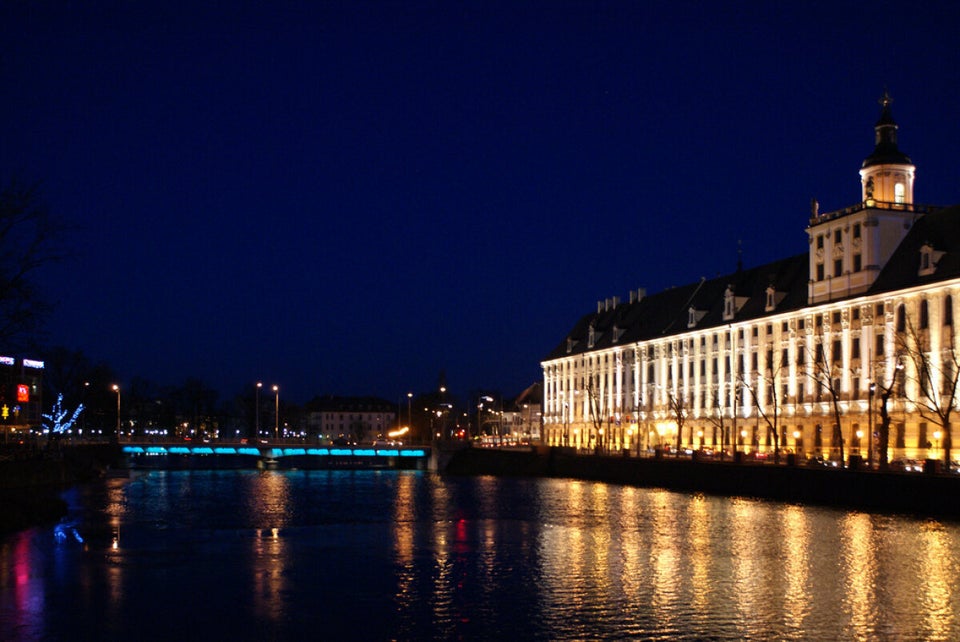 Which Countries Do The Least To Reduce Inequality