Canada is rapidly becoming a world leader in experimentation on the concept of a basic income.
Prince Edward Island's legislature unanimously passed a motion on Tuesday to get started on developing a basic income pilot project, making it the second province to move forward with the idea.
The motion, introduced by provincial Green Party Leader Peter Bevan-Baker and supported by the Liberal government and opposition parties, calls on the province to form a partnership with the federal government to design a basic income.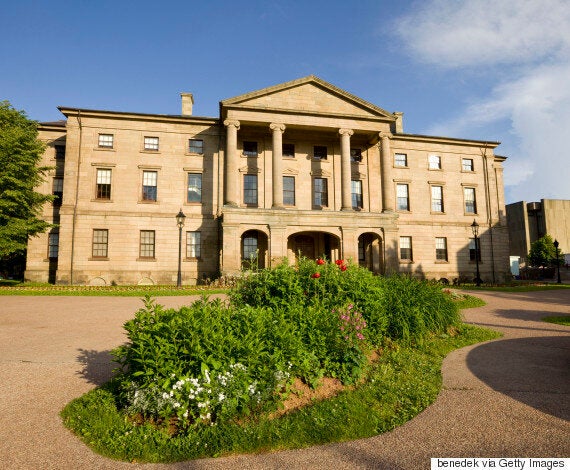 Bevan-Baker told CBC News he feels the small province of 150,000 people is the ideal place to try out something like a guaranteed minimum income.
"This is exactly why we need a pilot project — so we can evaluate whether the benefits outweigh the costs."
Even the province's Progressive Conservatives agreed, saying that a basic income fits with conservative values because it would reduce government bureaucracy.
P.E.I.'s move follows Ontario's move earlier this year to launch a similar pilot project.
Ontario's point man on the basic income, former senator Hugh Segal, recently released a report on the options available for a basic income system in Ontario.
One suggestion would see the government dispense $1,320 a month to residents. It would replace the existing Ontario Works (welfare) program and the Ontario Disability Support Program.
Ontario is expected to announce the specifics of a basic income pilot project — including where and for how long — next year.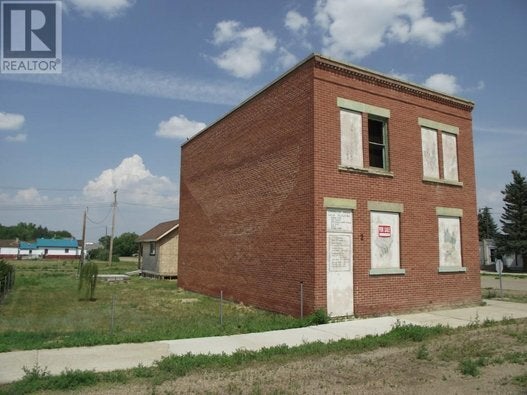 Canadian Homes You Can Buy With A Median Income (September 2016)