Canada could soon have a second province running a basic income experiment.
The NDP-Green Party partnership that's likely to form the next government in British Columbia has included the basic income in its agreement to govern.
The document includes a pledge "to design and implement a basic income pilot to test whether giving people a basic income is an effective way to reduce poverty, improve housing, health and employment."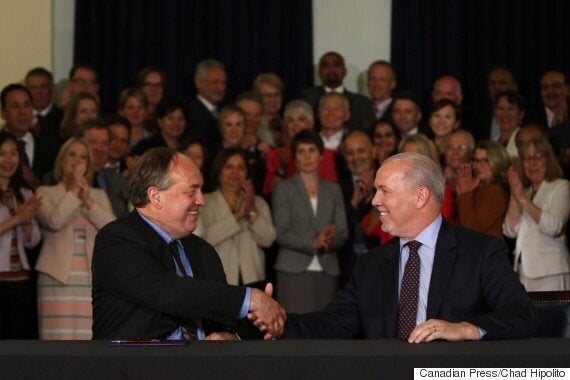 The idea came from the B.C. Green Party, whose platform describes the basic income as a "key priority."
It's part of a broader strategy "to move all British Columbians toward a liveable income," a Green Party spokeswoman told HuffPost Canada on Wednesday.
The party platform states that implementation "will begin by carrying out a pilot project, drawing on experience from Manitoba in the 1970s and current pilot projects being implemented in Ontario."
Dauphin, Man. was the site of an experiment with basic income in the 1970s. The results were buried for decades until academic Evelyn Forget unearthed them in recent research, and found it had nearly eliminated poverty in the community.
Under Ontario's plan, single people will receive nearly $17,000 annually, less 50 per cent of what they earn.
Some 4,000 people in the three communities will be selected to participate in the experiment.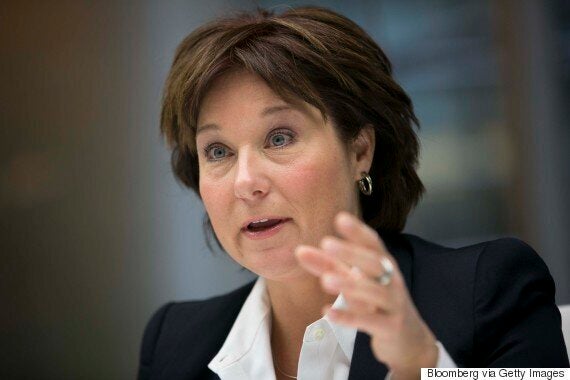 But whether or not British Columbia follows Ontario's lead will depend on whether or not the Green-NDP coalition can form a government.
Premier Christy Clark's Liberals picked up 43 seats in the May 9 election, two more than the NDP's 41. The Greens picked up three seats, handing them the balance of power in the legislature.
The announcement of an agreement between the NDP and Greens makes it likely that Clark won't survive a confidence vote in the legislature, giving the NDP and Greens an opportunity to govern.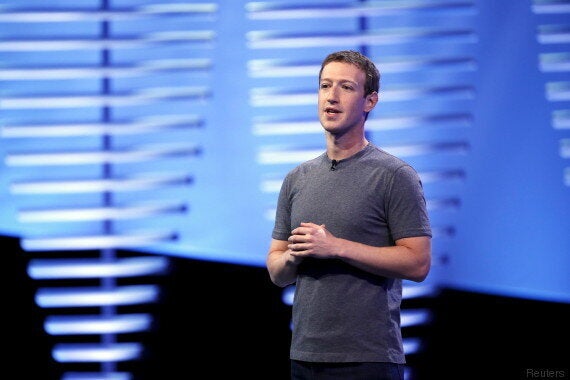 The idea of a basic income — an unconditional regular payment to all adults — has been gaining currency in some circles in recent years.
Some economists argue that the rapid pace of automation today means the government will have to offer some form of basic income to offset the jobs lost to machines.
Though it's supported primarily by progressives, the basic income has garnered support among some conservatives as well, who see an opportunity to reduce the size of government.
But the idea remains highly controversial, with many experts arguing it would disincentivize people from working.
A recent report from the OECD suggested that a basic income could not be supported by current taxation levels in developed countries, and would require tax hikes if the amount of money issued is to be anywhere near the poverty line.
The report also contradicted the evidence collected in Dauphin, suggesting that a basic income would not help reduce poverty because it would fail to target the poor specifically.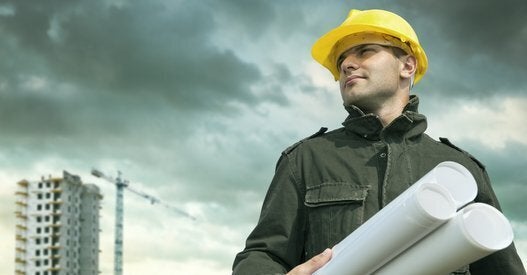 Surprising Jobs That Are Threatened By Automation
Popular in the Community