A month into Finland's experiment with a basic income, the idea is taking criticism from an unexpected source: The country's largest labour union.
"We think it takes social policy in the wrong direction," Ilkka Kaukoranta, chief economist at the Central Organization of Finnish Trade Unions (SAK), told Bloomberg. The union's membership of 1 million includes more than one out of every five people in Finland.
But supporters of a basic income say unions are simply afraid of losing membership, should the idea be implemented.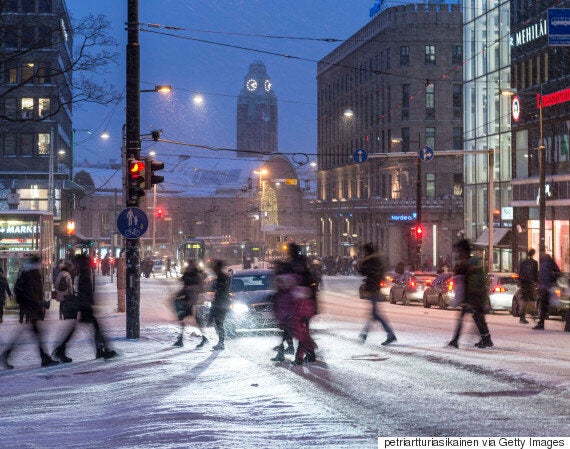 For its basic income experiment, Finland randomly chose 2,000 recipients of social assistance, giving them 600 euro (C$840) per month. The money is not means-tested, meaning recipients will continue to get the payments regardless of whether they land a job, start a business or even win the lottery.
The experiment will run for two years, and Kela, the government agency running it, says it won't release any results until after the trial is over.
It's being closely watched by policymakers around the world, as other jurisdictions — including Ontario and possibly Prince Edward Island — plan their own trials.
Kaukoranta argues a basic income will be difficult to implement, expensive to run and will prove ultimately useless. Echoing an argument typically made by conservative economists, he says a basic income dispensed without conditions will push people to leave the workforce.
"Without a high level of employment, financing a comprehensive social security and public services is not possible," he wrote last November. "With the help of a basic income, people could, for example, opt to take early retirement or stay for a long time at home taking care of children."
Some basic income supporters argue that, in our economy, this would actually be a positive. With automation taking so many jobs, reducing the supply of labour would decrease the unemployment rate and push up wages, they argue. But Kaukoranta counters this would just cause inflation.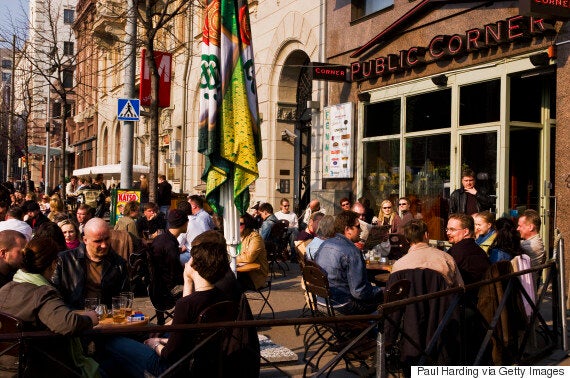 Though SAK denies the charge that it's simply defending its membership dues, Bloomberg points to a 2014 report from the German Institute for Economic Research that says unions may see the basic income as a threat to their bargaining power.
Will media coverage damage basic income trial?
Kela, the Finnish government agency in charge of dispensing the basic income, is urging media to stay away from the 2,000 recipients of the basic income.
The agency worries that public attention will offer recipients more opportunities than they otherwise would have had, distorting the results of the trial.
"The interest is understandable, but in order not to distort the results the participants should not be approached simply because of the experiment," a Kela spokesperson said, as quoted at the Helsinki Times.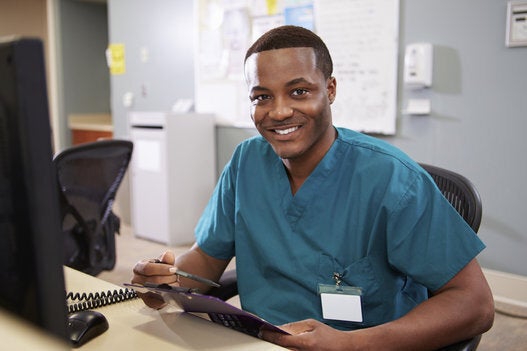 Canada's Highest Paying Entry-Level Jobs
Popular in the Community