A basic income program similar to the one Ontario is testing would cost Canada around $15 billion annually, says a new study from the Northern Policy Institute.
The study estimates that if Ontario's basic income were implemented nationwide, it would cost $30 billion per year. But because the program replaces existing welfare and disability support programs, the savings would offset about half the cost of the basic income.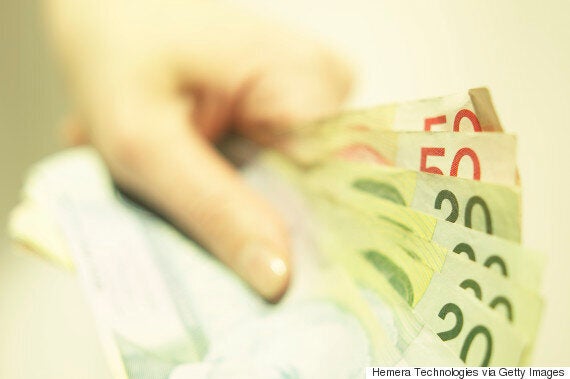 "A net cost of $15 billion annually is not only feasible, it is about five per cent of federal government expenditure and much less than we currently spend on seniors' benefits," wrote study author Evelyn Forget.
"We can afford it if we choose to afford it."
She found that the Dauphin "mincome" experiment, as it was called, greatly reduced poverty and afforded opportunities that recipients otherwise would not have had.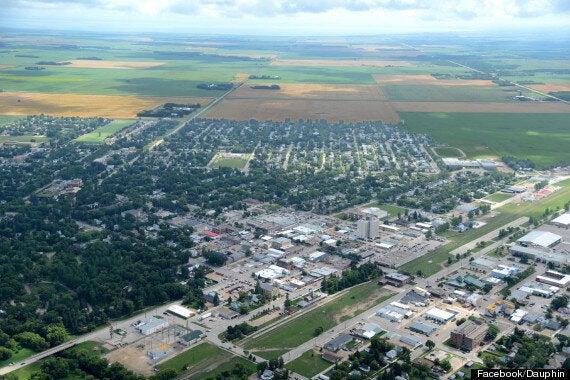 Both the Dauphin project and similar experiments in the U.S. in the 1970s found that a basic income would cause some people to reduce their working hours, but primarily among "secondary" earners in a household. There was little effect on primary earners — those with the largest paycheque.
The hours worked by youth dropped significantly in the Dauphin experiment, but Forget found this was due to them staying in school.
Ontario announced in its budget this year that three communities — Hamilton, Lindsay and Thunder Bay — would be the site of a three-year basic income trial. Some 4,000 people will be chosen to participate.
The basic income will provide just under $17,000 per year for an individual, less 50 per cent of anything that person earns. Couples will receive up to $24,027 a year, less 50 per cent of what they earn, and people with disabilities will be granted an additional $6,000 per year.
Forget argues that a basic income is becoming "necessary" because of the rise of precarious work.
"It has become increasingly impossible to ignore the growing numbers of workers who spend many years or their entire careers working on insecure, short-term contracts," she wrote.
"Young people just entering the workforce struggle to find secure employment that makes use of their training and offers them anything like the salary, security and range of benefits previous generations took for granted."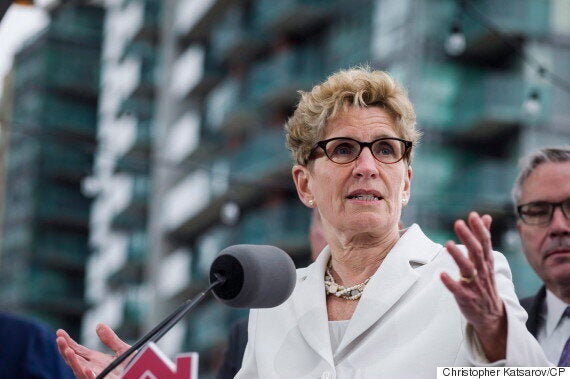 But the idea that a basic income could be affordable is being challenged by other research.
A recent study from the OECD concluded that a basic income would require tax hikes to be affordable. At current spending levels, a basic income would fall well below the poverty line, the OECD study concluded.
Only in two countries — Finland and Italy — would a basic income cost less than those countries' existing social programs, the OECD said.
The report also suggested that a basic income would do little to alleviate poverty, because money previously targeted to support the poor specifically would now be spread among all recipients of a basic income.
A basic income "would require tax rises as well as reductions in existing benefits and would often not be an effective tool for reducing income poverty," the OECD study said.