Of all the rooms in your home, redecorating your bathroom is probably the last one on your to-do list, but there's no reason why this space should be left out when it comes to decor — we do spend a lot of time in this room.
Bathroom decor doesn't have to be expensive. In fact even just one or two new pieces can light up a room. Try a bright-coloured shower curtain, hang up some punny wall art or just get a few nice looking soaps to display. Sometimes practical things can add decor, like new cabinets or a fancier way to hold toilet paper.
Whether you have a tiny bathroom that could use more artistic flair or a large bathroom with way too much empty space, here are 30 ways to add more decor to this room.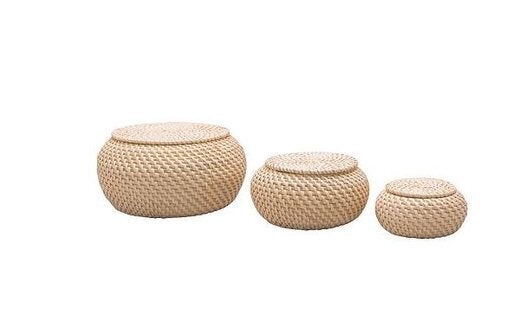 Things You Need In Your Bathroom