**NOTE: This recap contains spoilers for "Big Brother Canada" season 4.
Sorry Canada, you don't get to decide who gets to return to the BBCAN Grand.
After a week in the BBCAN suite, "evicted houseguests" Loveita Adams and Kelsey Faith's BBCAN destiny lies in the hands of those who evicted them. And unfortunately, the re-instated houseguest won't be revealed until Sunday night's episode.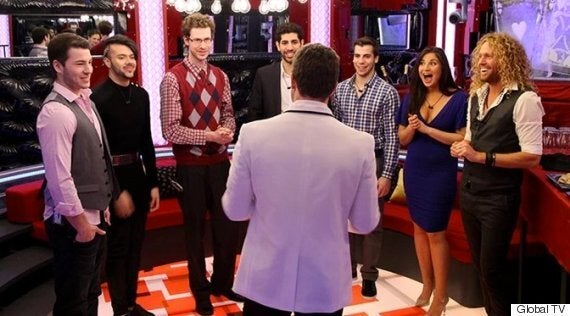 Besides the usual game play, week five had a lot to offer fans, including the return of season one finalist Emmett Blois and houseguest Mitchell Moffit's birthday. Blois not only coached sequestered houseguests Adams and Faith, he even hosted a party in the high roller room for half of the house.
And for the challenges, unconventional foreign houseguest Tim Dormer snagged the title of HOH this week and gave it an Aussie flair. Keeping blood off his hands, the BB Australia winner gave his fellow houseguests five points to nominate two people to go on the block — Dormer even requested reasons for the distribution of points.
The houseguests with the most points (Ramsey Aburaneh and Dallas Cormier) landed on the block resulting in another round of besties against each other. Talk about brilliant gameplay on Dormer's part, he now has dirt on everyone in the house and still no enemies!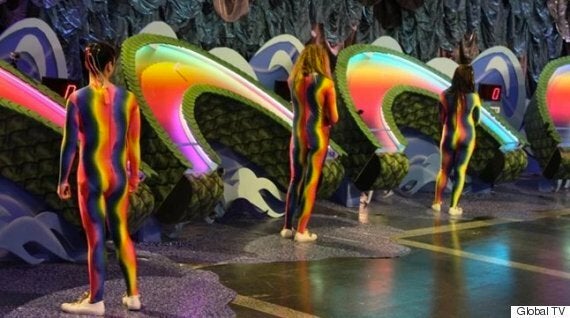 Flash forward to the POV competition and a near win by power house Jared Kessler, Aburaneh takes the chain and takes himself off the block. Leaving none other than flash HOH and Aburaneh's new showmance, Maddy Pavle up for nomination.
Yep, that's right, there's another romance blossoming in the Big Brother house.. and it conveniently saved Pavel from eviction.
When it came down to eviction time, Aburaneh's vote for Cormier sealed the welder's game shut.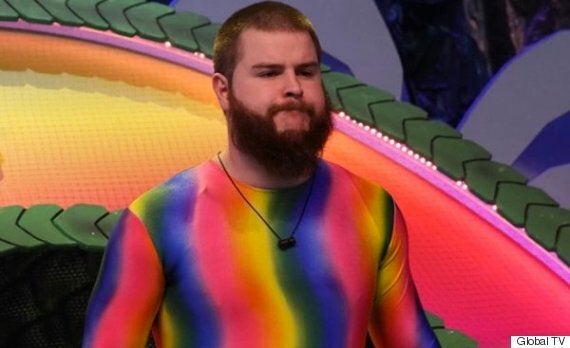 Who do you think the house pick to return? Let us know in the comments below.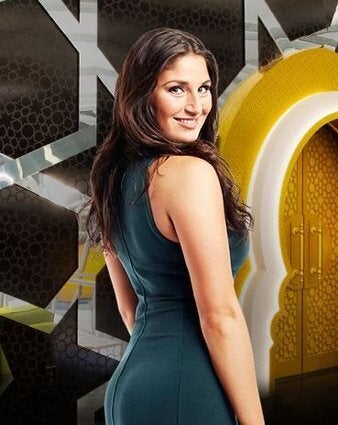 Big Brother Canada Season 4 Houseguests