VANCOUVER — British Columbia said on Wednesday it is preparing legislation to crack down on "hidden ownership" in real estate and pledged Canada's first public registry of property owners, amid concerns that offshore money and criminal investors are helping fuel a housing crisis in the Pacific Coast province.
Real estate investors in British Columbia are able to buy housing using numbered companies, corporations and offshore and domestic trusts, which obscure true ownership and can be used to dodge taxes, the province's Minister of Finance Carole James said in a statement.
"British Columbia has developed a reputation as an attractive place to anonymously invest and hide wealth," she said. "Ending this type of hidden ownership in real estate will help us fight tax evasion, tax fraud and money laundering."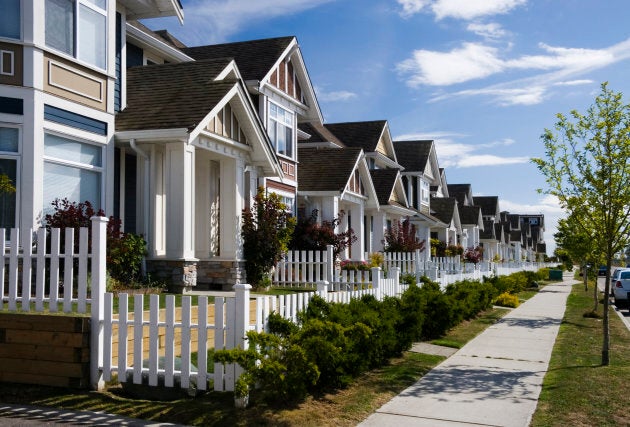 Under the proposed law, which is open for public comment, corporations, trustees, and partnerships that hold real estate and land will be required to make clear who ultimately owns and controls the property.
It will impose strict new rules on providing the names, nationalities and identification numbers of those people, according to a government white paper released online.
This will help law enforcement, regulators and tax authorities to investigate and ensure appropriate taxes are being paid, the provincial government said.
Concerns about over-heated housing prices in Canada's most expensive real estate market have reached fever pitch, particularly in the Vancouver area where the average home costs C$1.1 million, up 81.4 percent in the last five years. Rents, too, have risen sharply, while incomes have failed to keep pace.
The general public often blames foreign buyers and wealthy new immigrants who finance their Canadian property purchases with fortunes earned abroad.
While overall ownership numbers for foreign buyers are relatively low, housing experts say they have an outsized impact on high-end and new-built housing, driving up prices across all segments.
The province introduced a 15-percent foreign buyer tax in 2016, boosting it to 20-percent this year, though critics say offshore investors are buying through numbered companies and proxies to avoid the tax.
British Columbia's New Democratic Party (NDP) government has also raised concerns over money laundering in Vancouver-area casinos and its connection to the city's runaway housing market.
The new transparency laws are part of a broader plan by the left-leaning NDP, which came to power in mid-2017, to crack down on real estate speculation and create more affordable housing.