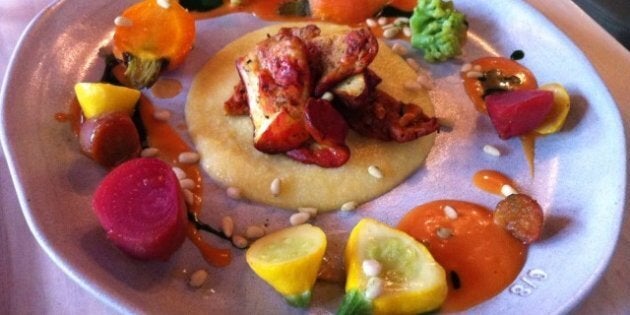 Why do the best restaurants always seem to require maxing out your credit card? Macleans has just released a list of the 50 best restaurants in Canada.
The eight B.C. restaurants that made the cut are all in Vancouver, and all are high-end (ahem, high-priced).
The usual suspects are there like modern Chinese brasserie Bao Bei. And not one but two of Toptable Group's restaurants make the list as well: Vancouver's Blue Water Cafe and Whistler's Araxi.
These restaurants create beautiful, delicious food, there's no denying that. But this list left us hungry for less expensive, underrated eats. Where are the affordable, hidden gems of B.C.?
So we started our own list. We hope you'll add to it by sharing your best B.C. restaurants, whatever your definition.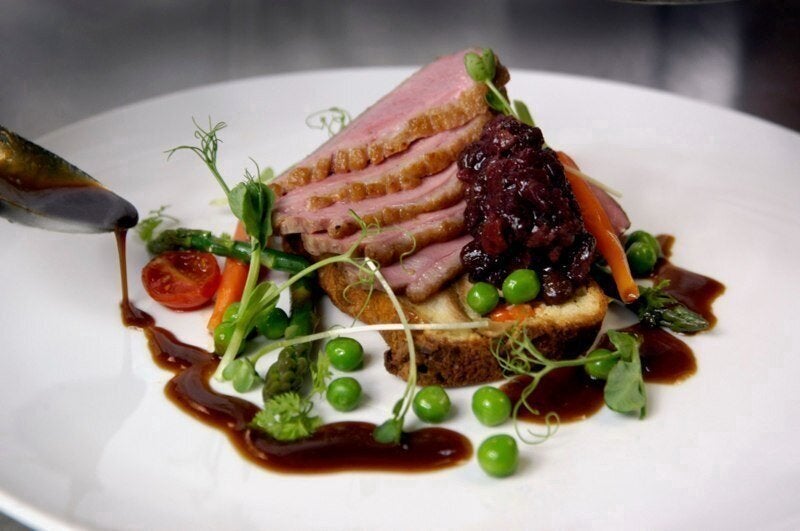 B.C.'s Best Restaurants, Affordable Hidden Gems
Popular in the Community