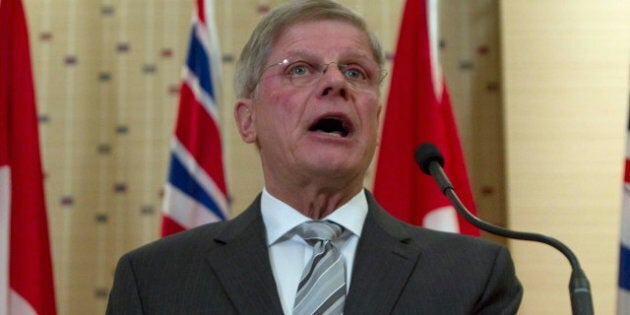 Three ousted members of the B.C. Conservative Party seeking to be reinstated have taken their dispute to B.C. Supreme Court.
Lawyers for Ariane Eckhardt, Allison Patton and John Crocock filed a petition against the B.C. Conservative Party on Wednesday, asking for the party's decision to revoke their memberships be voided and that they be reinstated immediately.
The court documents, provided to The Huffington Post B.C., claim that their memberships were revoked without notice and without a hearing as required by the party's bylaws.
According to documents supporting an affidavit filed by Crocock, the dissidents' banishment came without the opportunity for a full hearing as required by the party rules. He also claims that the revocation was "predetermined and organized" prior to a provincial board meeting.
"I express my views because I want the Conservative Party to succeed," said Eckhardt, who was constituency association president for Burnaby North, in her affadavit.
Patton headed the Surrey-White Rock constituency association and was planning to run for MLA.
Party president Al Siebring told The Huffington Post B.C. that he could not comment while the matter is before the courts.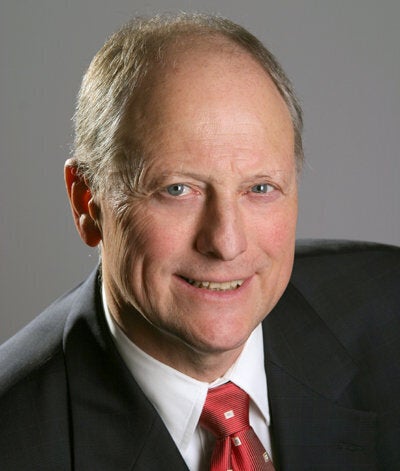 Departing B.C. MLAs Not Running In 2013 Election
Popular in the Community