Twenty-one years ago, we B.C. Liberals were gathered at the Hotel Vancouver, peering up at some big TV screens, shocked by what we were seeing.
It was Election Day in British Columbia, and the returns were coming in. And they didn't make any sense. At all.
The Gord Campbell-led Liberals had substantially more votes than our principal opponent, the B.C. New Democrats -- some 40,000 votes, when they were all counted. We owned the popular vote, right from the moment that the polls closed. We'd end up with three percentage points more than the NDPers, in fact.
But we were still losing.
But not tonight. Tonight, the B.C. NDP -- much like Donald Trump would do, two decades later -- won with less votes. Way less votes. Just as the 2016 Electoral College had perverted the clear will of the American people, a bizarre B.C. electoral system had denied victory to the clear winner of the 1996 race.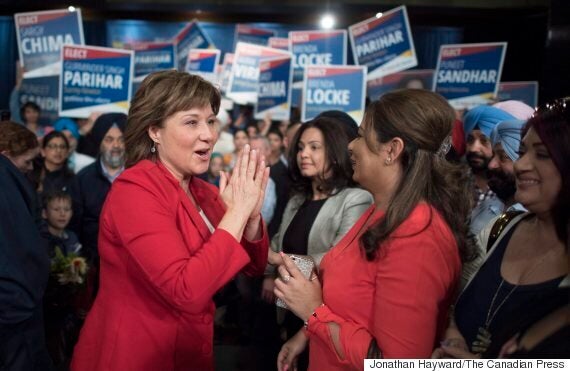 Horgan was "angry," lacked "respect" and had the debate's most "regrettable" moment.
The next morning, the National Post put his words in a headline on their front page.
"That regrettable moment in the B.C. leaders debate," noted the Post, unamused. Horgan was "angry," lacked "respect" and had the debate's most "regrettable" moment, the newspaper reported.
Can the B.C. NDP win tomorrow night? Sure they can. It's a tight race. The media has been gunning for Christy Clark. Some British Columbians have forgotten -- inexplicably, incredibly -- that they live in the province that most other Canadians want to live in.
But -- as they peer up at those big TV screens at the B.C. Liberal 2017 election night party -- here's hoping there isn't a repeat of 1996.
You know: win more votes, but still lose.
Follow HuffPost Canada Blogs on Facebook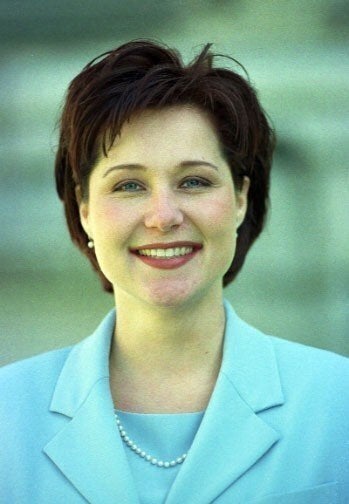 Christy Clark: 5 Things To Know