A fair shot in life begins with a living wage.
But increasingly in this country, we are seeing a widening gap between rich and poor. Those at the top are getting richer, while those at the bottom face increasing precariousness in their employment and wage rates that don't keep up with the high cost of basic living.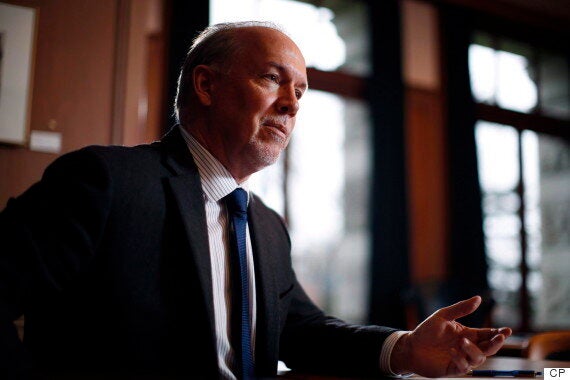 Young people who have done everything right -- gone to school, got the training, done volunteer work to make themselves more attractive to employers and improve their skills -- still find themselves stuck in casual or contract work with diminishing hope of building a decent life, let alone a decent future. It has to stop. We can and must do better.
In British Columbia, where the race for the May 9 provincial election is heating up, the NDP has called for a $15 minimum wage in the province by 2021. This is a good move, and one that progressive people across Canada should get behind.
A recent poll by the Broadbent Institute found that more than 82 per cent of Canadians believe the gap between the wealthy and everyone else is increasing. More importantly, the poll also found that Canadians are mad about the gap and blame government policies and a tax regime that favours the rich and the powerful.
Smart politicians would take note of that, and many are.
Against a backdrop of B.C. Premier Christy Clark increasingly being portrayed as a premier for the wealthy, the NDP in the province has rightly put forward policies aimed at directly helping working people.
Beyond the minimum wage plan, the B.C. NDP is calling for $10-a-day child care, low-income housing, help for renters, no-interest student loans, improvements to social assistance and other measures aimed at helping working people in the face of a widening wage gap that threatens our social fabric.
A recent study by the Institute for Research on Public Policy, for instance, found that while Canadian incomes rose 13.5 per cent between 1982 and 2010, "that growth was strikingly uneven." Those with an income in the bottom 90 per cent saw their income rise by a meager two percentage points over that period. At the other end of the spectrum, those in the top 10 per cent enjoyed an increase of more than 75 per cent. Those in the top one-tenth of the one per cent saw a whopping 160 per cent income increase.
Such increasing disparity is not sustainable, which is why the policies of the NDP in this B.C. election are so welcome.
Now is the time to push for change, demand more and help working people build better lives.
Elsewhere in the country, progressive people are working to improve the lives of those left behind by the policies of the past. We have already seen the benefits and success for working people by the leadership of Rachel Notley's NDP government who have taken bold and necessary steps to address the minimum wage of workers, and the needs of the community by investing increased funding in education and health to maintain public services.
Another good example is Jagmeet Singh, deputy leader of the Ontario NDP, who is calling for stronger protections for temporary workers -- including equal pay for equal work, a ban on so-called temporary jobs that end up being long-term gigs but remain officially temporary, and the elimination of unfair fees by temp agencies.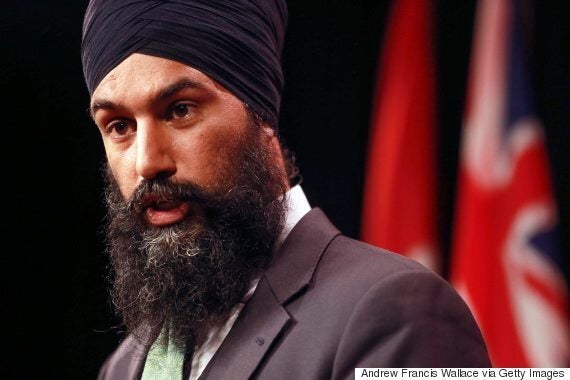 The work to improve the lives of our most precarious workers is not unique to B.C., but is something we must confront in every province. Unifor, for instance, is active across Canada -- including being a leading player in Ontario's Changing Workplace Review, a government initiative to overhaul the province's labour and employment standards legislation to better reflect the modern workplace.
As we have been in other provinces, as well as federally, Unifor is also taking an active role in the B.C. election to help ensure that the needs of working people are heard.
By standing and working together as a united labour movement and coalition of progressive people, we can address the destructive income disparity and growing precariousness of work that we've seen in the last few decades. Now is the time to push for change, demand more and help working people build better lives for themselves and their families.
Follow HuffPost Canada Blogs on Facebook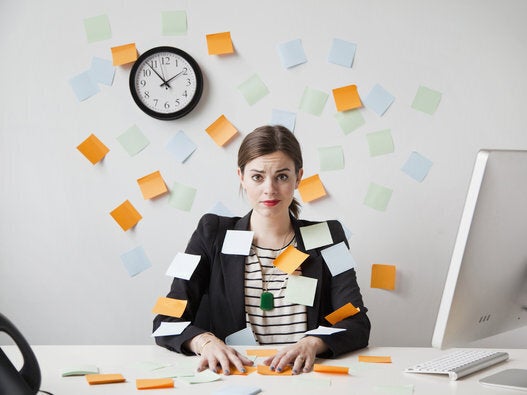 9 Things Trade Unions Have Done For Us