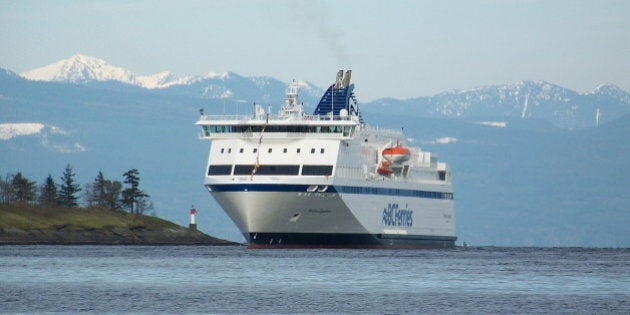 Spirit of the WalletSucker
S.S. ShouldveBeenABridge
Queen of the Overpriced
MV Corporate Pork
Queen of No Other Choice
Queen of the Cash Cow
The Christy Clark Ark
Incompetence Afloat
We'd like to award extra points for those who came up with poetic groups of three, like "Highway Robbery, Privatized Backfire, Rip Off," and "Dewey, Cheetham and Howe" plus these #NameAFerry gems from Twitter:
Even the three prizes of $500 in ferry travel ("as well as the satisfaction of naming one of our new Intermediate Class Ferries") was scoffed at.
To be fair, coming up with some suitable names is not as easy as it looks, considering some of the rules:
Names should be gender neutral and easy to spell
Names should not be geography specific or reference an individual or event
Names should not contain words currently used within a BC Ferries vessel name or vessel class name (i.e. QUEEN, SPIRIT, ISLAND, etc.)
The first of the new ships is scheduled to be rolled out in August 2016 to replace the 50-year-old Queen of Burnaby on the Comox-Powell River route, while a second ferry will take over the Tsawwassen–Southern Gulf Islands sailings from the 51-year-old Queen of Nanaimo. The third will be used to augment service during busy periods for the Southern Gulf Islands, as well as to back up other vessels that undergo repairs.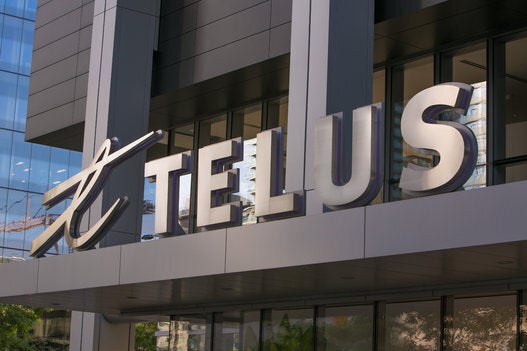 B.C.'s Most Loved Brands, 2015