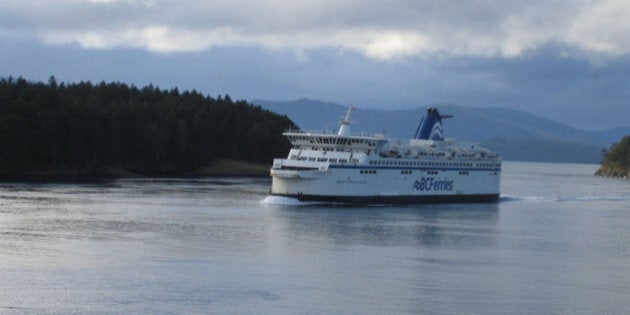 BC Ferries has announced the names of three new vessels — after British Columbians hijacked a public contest with hilarious results.
Not surprisingly, BC Ferries declined suggestions that included Spirit of the WalletSucker, S.S. ShouldveBeenABridge, Queen of No Other Choice, and The Christy Clark Ark.
The three winners revealed Tuesday do have a nice ring to them:
Salish Orca
Salish Eagle
Salish Raven
Each name pays homage to the Salish Sea, which the ferries will be sailing through on a regular basis, and the Coast Salish people. They also honour the West Coast travel experience and the culture of B.C., said the corporation on Twitter.
The winning entries out of 7,000 submissions came from Brian Douglas, Pat Burns, and Mark Crawford, who will all receive $500 worth of ferry travel.
BC Ferries CEO Mike Corrigan thanked "all the people who embraced the contest and enthusiastically submitted their suggestions."
The first of the new intermediate class ferries is expected to roll out in August 2016 on the Comox-Powell River route, while the Salish Eagle will be sailing the Tsawwassen-Southern Gulf Islands in early 2017. Both replace aging ships.
The third, the Salish Eagle, will be used to augment service in the Southern Gulf Islands.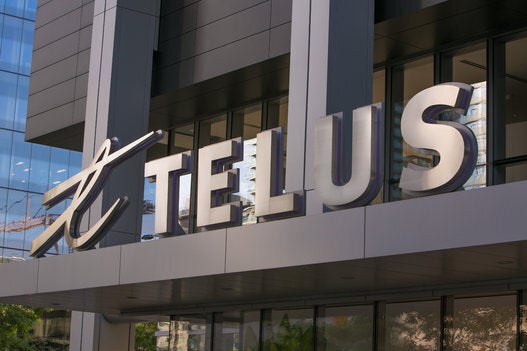 B.C.'s Most Loved Brands, 2015