hen a wildfire breaks out in B.C., we hear about it pretty quick.
But fire crews are likely out the door before many of us even have a clue.
Since the spring, a total of 1,447 fires have broken out, and about 1,400 people continue to battle the flames from the front lines.
That's a lot of beds left early, a lot of meals left unfinished, and a lot of doors left swinging — and a whole lot of gratitude from the rest of us.
Away from the dirty, exhausting work, a few of those firefighters were gracious enough to share their experiences with us, and why they do what they do.
Meet some of the people who put themselves at risk to protect our homes, B.C.'s outback, and the wildlife.
AGE: 68
YEARS OF SERVICE: 6
JAFFRAY VOLUNTEER FIRE DEPARTMENT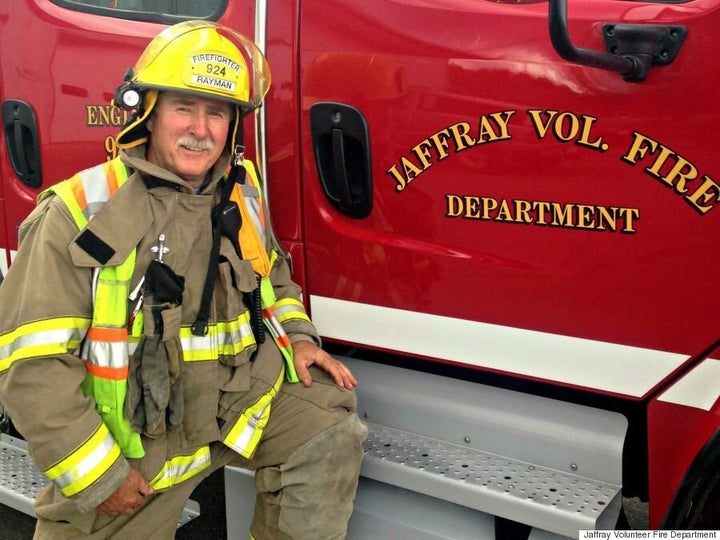 "When we responded as mutual aid for Wildfire Management Branch to a wildland event this year, things were looking like we had it under control — and then a cold front brought a wind event in. The fire conditions changed dramatically, we saw some really spectacular fire behaviour. The whole action plan for the fire changed and we went to immediate evacuations of residents.
The scariest part? The unknown is the scariest part. We never really know what we're up against until we get there."
Willy has a wife, two children, two grandchildren, and dog named Oreo.
AGE: 40
YEARS OF SERVICE: 20
HOPE, B.C.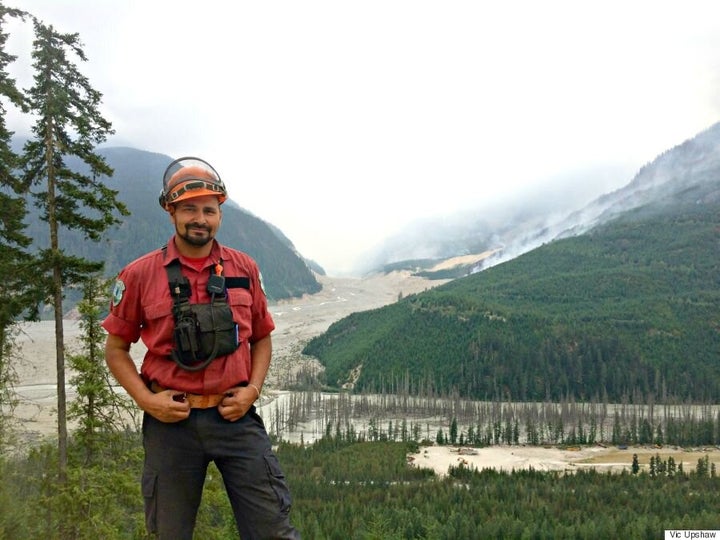 "I don't see this as a risk to leaving something behind. I view this as an opportunity to act and to take action. Fire is not a bad thing — fire is natural. Some are more aggressive and threaten values, or worse — communities. We have the ability to assist others in those situations so we do our part to help.
I have a wife and three beautiful children of whom I love, and I work very hard to make them proud."
AGE: 46
YEARS OF SERVICE: 7
JAFFRAY VOLUNTEER FIRE DEPARTMENT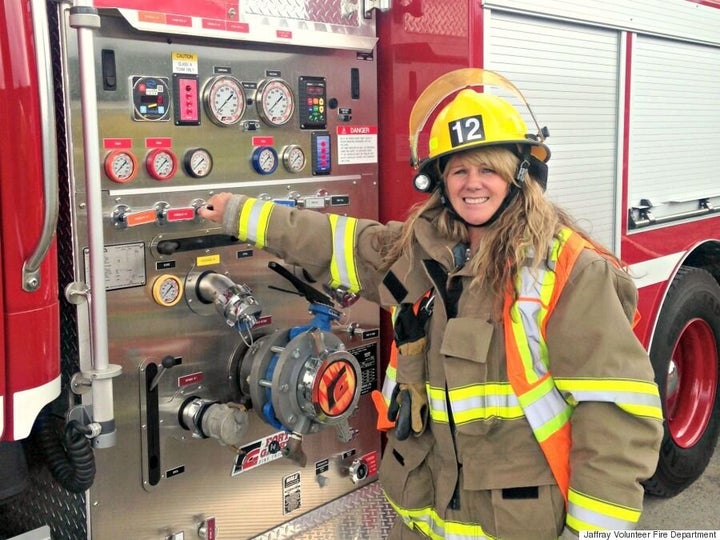 "Most memorable was being a part of the team when we helped bring a baby into this world! The scariest part is arriving on scene and knowing the person who needs your help, or being related that person."
Cindy is mom and full-time foster parent, who has a husband, five children, and four grandchildren.
AGE: 60
YEARS OF SERVICE: 4
BAYNES LAKE FIRE DEPARTMENT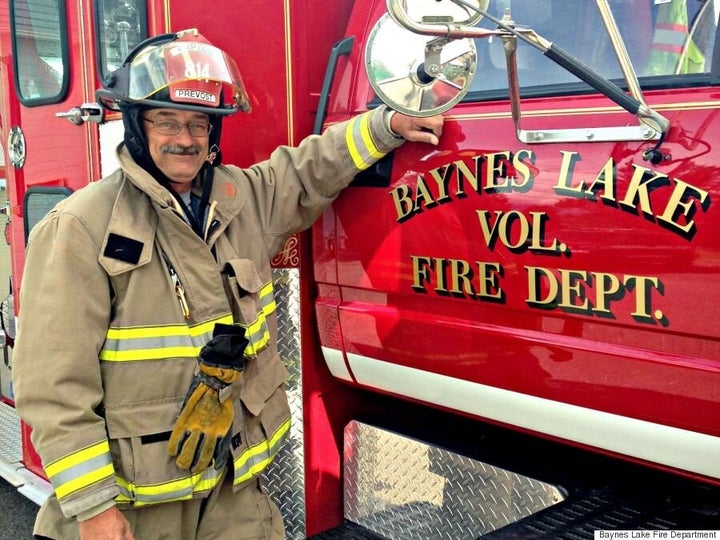 "The hardest part is finding a balance between fire hall, work and most important family. The scariest part? Losing a child at an incident.
It was a dry summer for us again and we were called for a fire in a small community near Baynes Lake called Kragmont. Another firefighter and I were the first in crew, and we found a wildland fire that was right next to a house with neighbours trying to put it out with buckets and garden hoses. We immediately got fire hoses from our truck and started fighting the fire alongside them. It was a very frantic few minutes until the other crews along with air support from BC Wildfire Service arrived on scene and started helping.
We had a fantastic stop on the fire — it literally came within inches of burning the home to the ground. It really opened my eyes as to how the individual homeowners need to start taking measures to protect their own homes in the event of an interface fire. This homeowner hadn't done any preparation work, which created a lot of work for us. It was a good thing it was the only home threatened at the time, because it took a lot of resources to protect it."
Rob is married with three children, three grandchildren, and owns the Baynes Lake General Store.
With files from The Canadian Press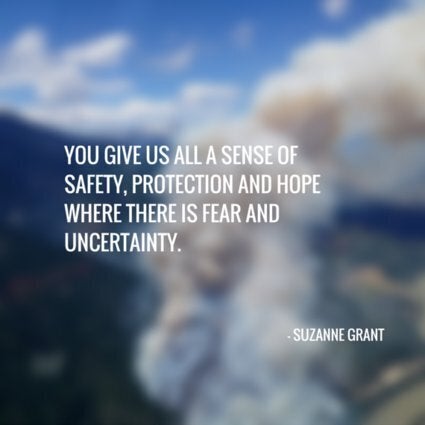 Messages For B.C. Firefighters (Summer 2015)