People from all over the world are sending their thanks to B.C. crews battling devastating fires in the province.
In just three days, over 1,500 messages have poured in to a website run by the B.C. government.
It actually started in 2003, but it has been getting traffic again since wildfires began this season.
People affected by the fires as well as former firefighters have written everything from long paragraphs to simple one-line thank yous to express their gratitude.
"My son and I only sleep well knowing you are all out there," one post said. "You are heroes."
B.C. fire crews are reportedly being pushed to the limit, and reinforcements from Ontario arrived Tuesday in to help battle roughly 180 fires.
Check some examples of messages sent to crews: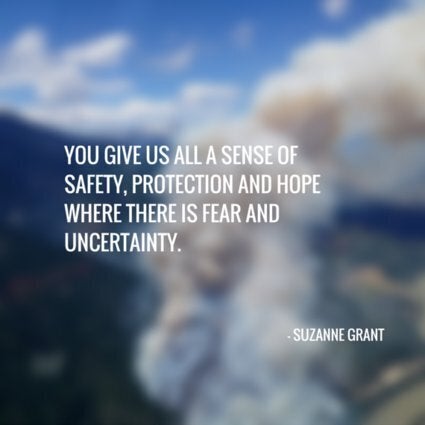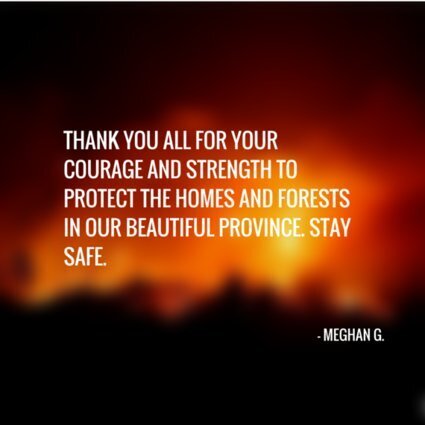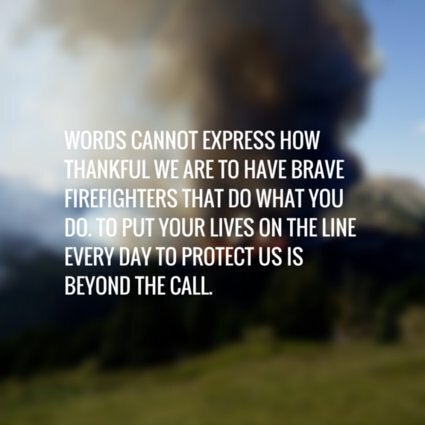 Photo: BC Wildfire Management Branch/Facebook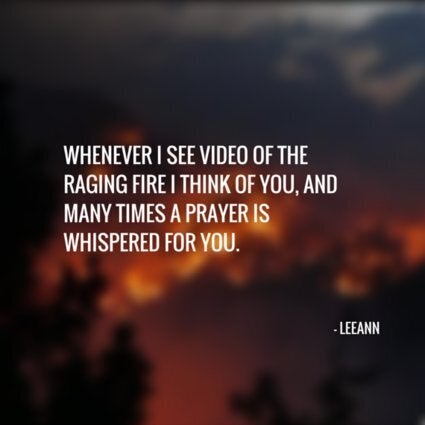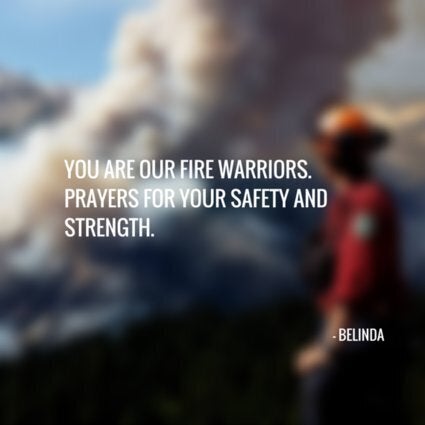 Photo: BC Wildfire Management Branch/Facebook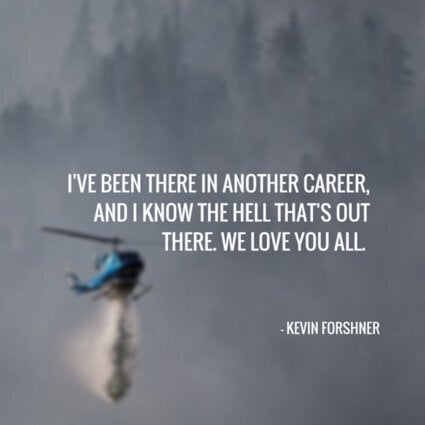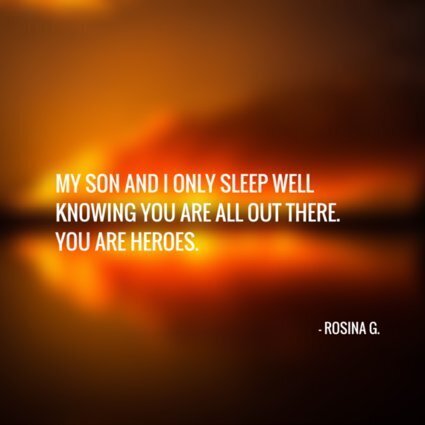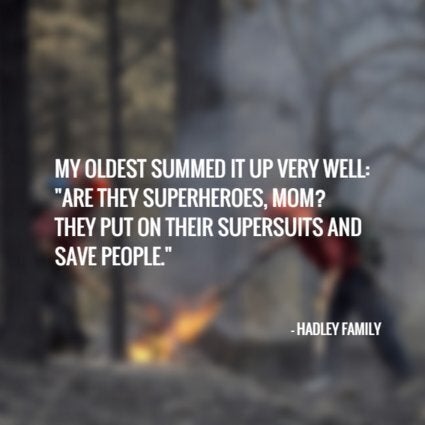 Photo: Jonathan Hayward/CP
Photo: BC Wildfire Management Branch