Almost 200 devastating wildfires are burning in British Columbia, which has seen an extended heat wave and dry spell. The intense smoke has drifted across the province, and even into other parts of Canada and the U.S.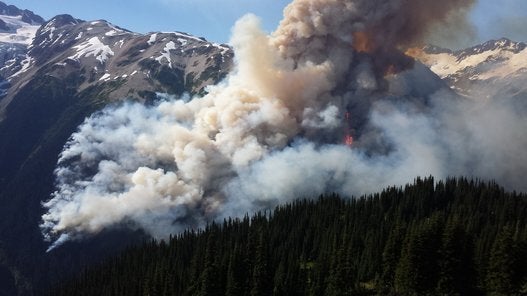 B.C. Wildfire Management Branch
Smoke from the fires has turned the sky into eerie shades of orange and grey.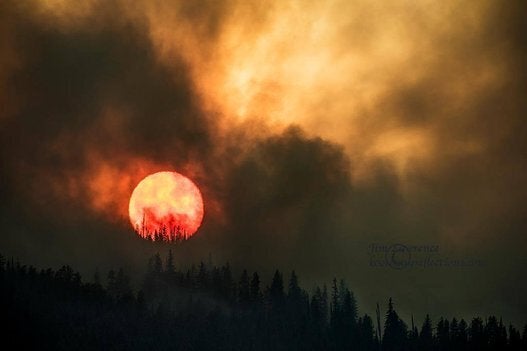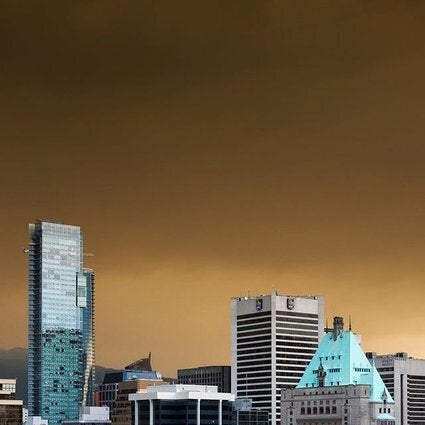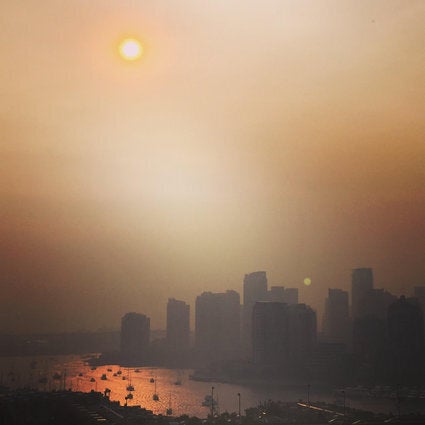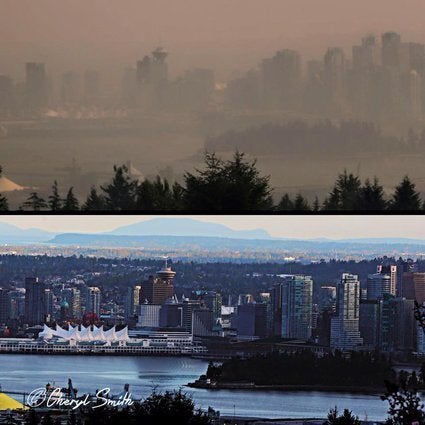 Beijing? Nope, that's Vancouver.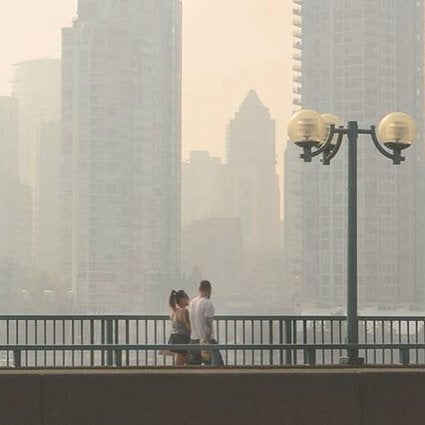 People are resorting to unique ways to avoid the smog.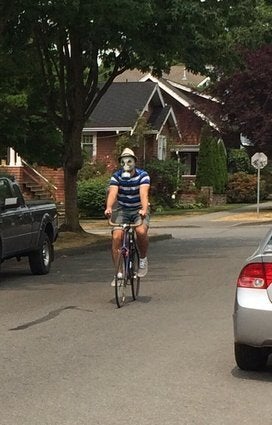 You can see all the smoke from space.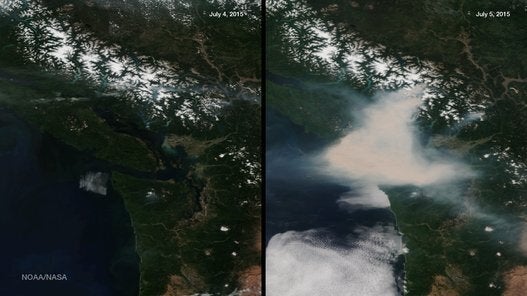 This beautiful view from Squamish...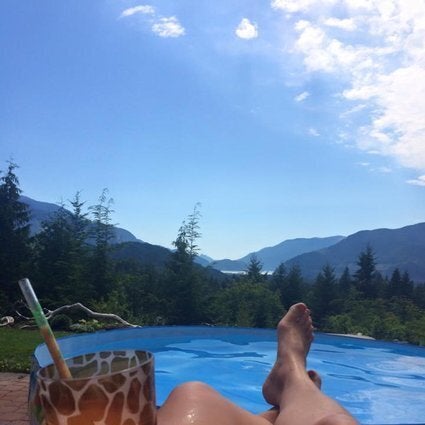 ... now looks like this.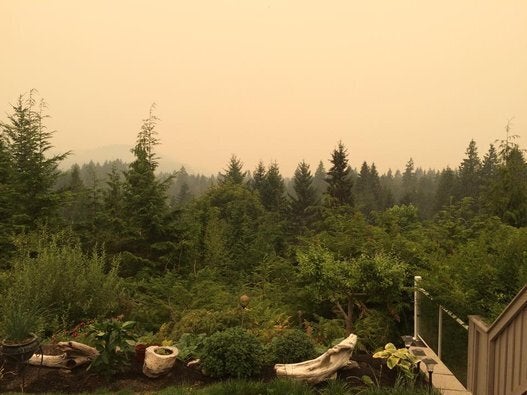 The effect is far-reaching.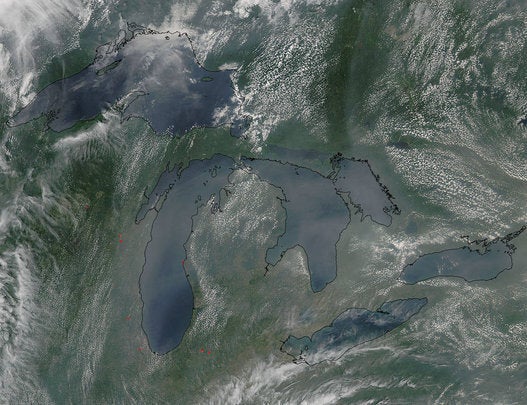 NASA/Jeff Schmaltz, MODIS Rapid Response Team
Sending best wishes to the crews out there.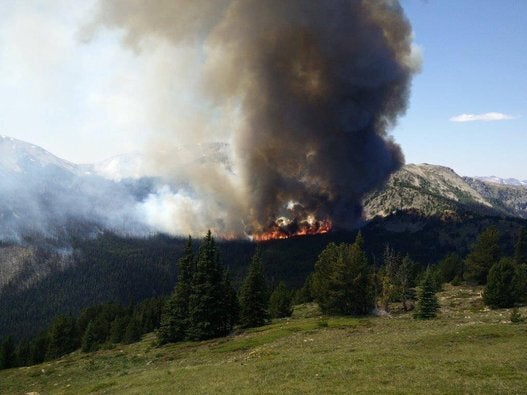 B.C. Wildfire Management Branch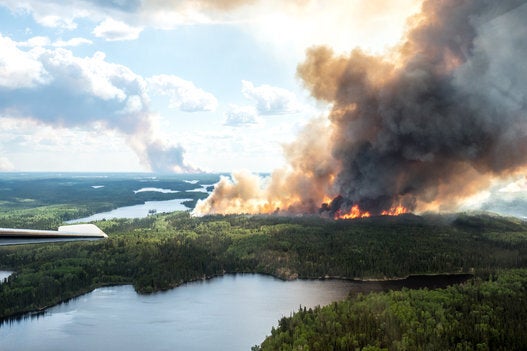 Saskatchewan Wildfires, July 2015