 Several minor earthquakes in British Columbia's Horn River Basin were caused by a controversial drilling process for natural gas known as fracking, reveals a new report.
Low-level quakes recorded by Natural Resources Canada between April 2009 and December 2011 in the northeastern region prompted an investigation by the B.C. Oil and Gas Commission.
The remote area is rich in shale gas – and fracking activity. It involves injecting pressurized water, sand and chemicals into underground rock to release natural gas at the surface. The procedure is banned in several jurisdictions including New York and France, according to the CBC.
Almost 40 "seismic events" were recorded ranging in magnitude between 2.2 and 3.8 on the Richter scale, which is considered minor. Records show no earthquake activity in the area prior to 2009, noted the commission's report which was released last month.
Its investigation concluded that the quakes were caused by "fluid injection during hydraulic fracturing in proximity to pre-existing faults."
The tremors caused no damage or injuries nor "posed any risk to public safety or the environment," said the report. Only one quake was reported as being "felt" on the surface.
The report points out that "more than 8,000 high-volume hydraulic fracturing completions have been performed in northeast British Columbia with no associated anomalous seismicity."
The commission made seven recommendations including establishing a notification and consultation procedure and studying the relationship of fracking on earthquake activity.
It noted that monitoring procedures are already being upgraded and a broader study has begun with the University of British Columbia. The commission hopes that research will help predict and mitigate future quakes caused by fracking:
It is essential to take pre-emptive steps to ensure future events are detected and the regulatory framework adequately provides for the monitoring, reporting and mitigation of all seismicity related to hydraulic fracturing thereby ensuring the continued safe and environmentally responsible development of shale gas within British Columbia.
CAPP president Dave Collyer said in a statement that natural gas companies provided data to the study. The group is also increasing funding for more seismic monitoring in the region, he added.
"Continuing our record of no harm to people or structures is paramount, as is supporting geoscience that can assure landowners and the public hydraulic fracturing can and will continue safely."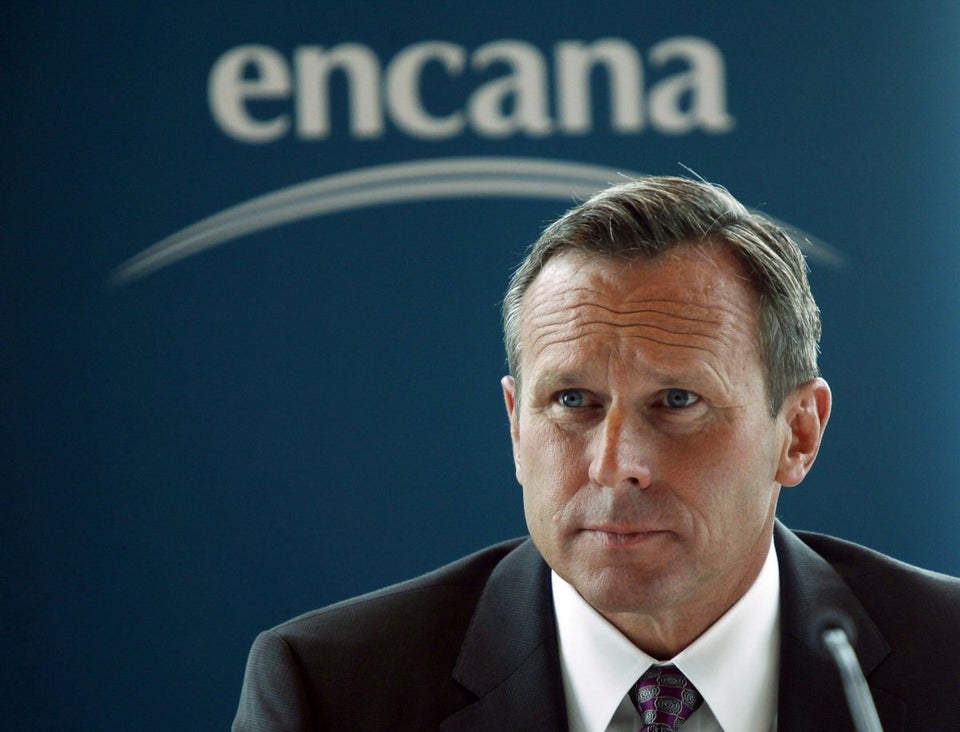 Canada's 10 Most Valuable Energy Brands