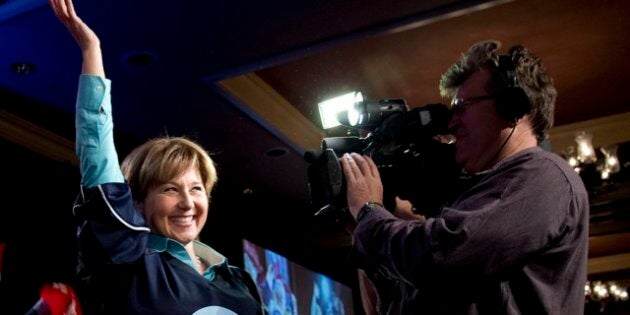 British Columbia is losing jobs faster than anywhere else in the country, say numbers released by Statistics Canada.
The number of B.C. jobs lost in October added up to about 11,000 in total, more than any other province, according to a Labour Force Survey released on Friday.
At the same time, the province's unemployment rate fell by 0.3 percentage points to 6.7 per cent and year-over-year employment growth for the province was 1.3 per cent.
Labour force statistics show that the bulk of the loss came in full-time jobs, which fell by 16,200 between September and October. The province gained about 5,400 part-time jobs in that same period.
The provincial government moved quickly to play down the bad news. Jobs, Tourism and Skills Training Minister Pat Bell said the BC Jobs Plan is still on track despite the sagging numbers.
"There are bound to be fluctuations in the monthly jobs numbers but our focus remains steady economic growth by continuing to invest in a skilled workforce," he said in a news release.
The jobs numbers come just weeks after B.C. Premier Christy Clark boasted to a Nanaimo economic summit that B.C. was creating more jobs than any other province, including Alberta.
That claim drew blowback from numerous quarters, with the Edmonton Journal's Gary Lamphier saying Clark was relying on "mystery job creation numbers." He pointed out that Alberta had created 37,400 new jobs in the last year, while B.C. had only created 29,500 new jobs.
The numbers came as Canada added 1,800 jobs in October, not enough to lower the unemployment rate from 7.4 per cent.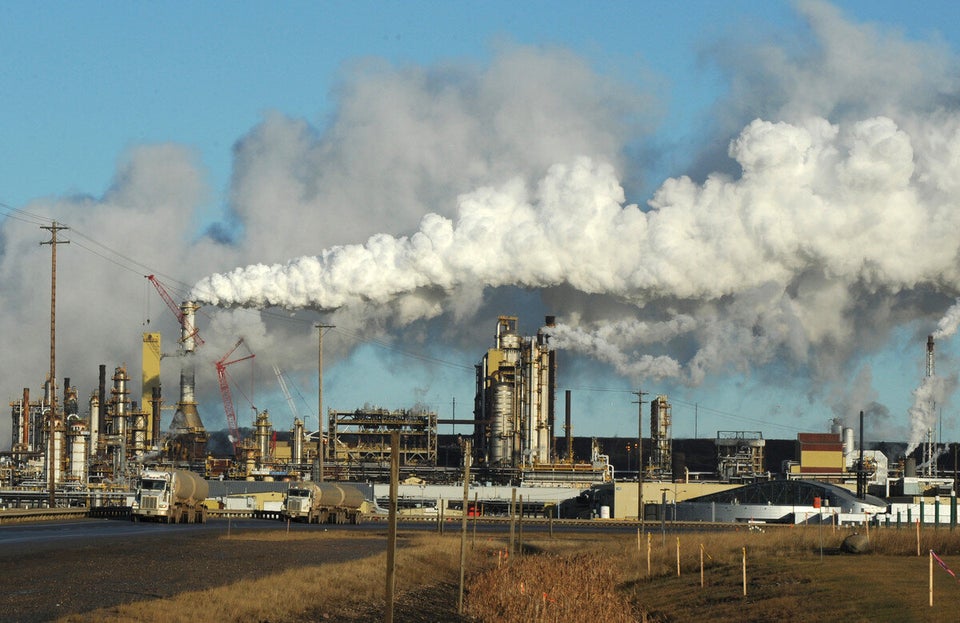 Fastest And Slowest Growing Industries Aug. 2011-Aug. 2012