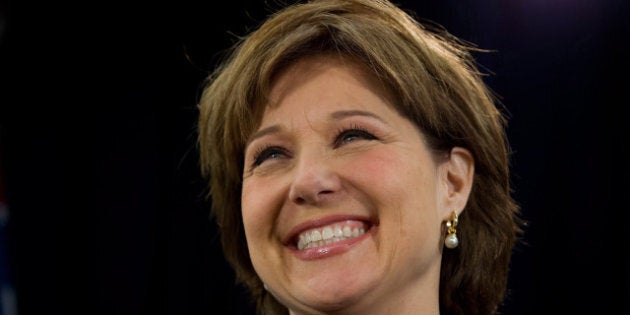 The B.C. Liberal platform will be released Monday, laying out the party's plan to win re-election for a fourth straight term.
The platform will be released during a technical briefing at 12 p.m. at the Sheraton Wall Centre, with Premier Christy Clark offering remarks at 1 p.m., the B.C. Liberal Party announced in a Sunday news release.
The platform comes one day after the B.C. Liberals aired a half-hour TV broadcast on Global in which the party reiterated many of the commitments it made in its third term, including the BC Jobs Plan.
The Jobs Plan, announced in 2011, focuses heavily on trade with Asia and promotion of B.C.'s liquefied natural gas (LNG) exports, as well as mining and technological innovation.
The Jobs Plan has consistently been under the microscope. Central 1 Credit Union economist Bryan Yu has noted that the province's jobs numbers have been weak over the past year.
Meanwhile, economist Tim O'Neill reviewed the B.C. Liberals' LNG projections ahead of the release of February's budget and advised the party to dial back its estimates by $70 million.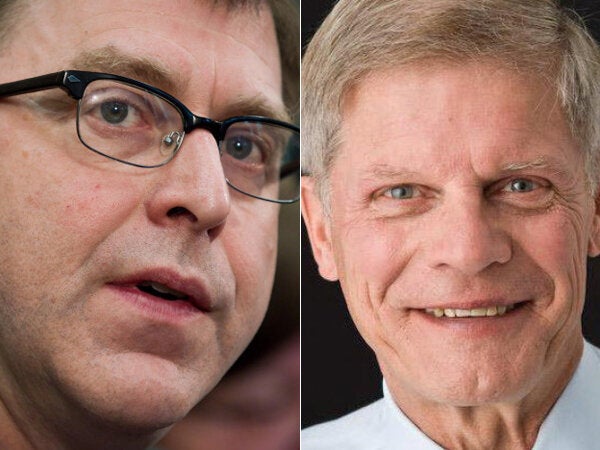 B.C. Election 2013 Promises