Lululemon founder Chip Wilson can once again lay claim to B.C.'s most expensive home.
But where will you find it? And where will you see other properties that rank among the province's priciest?
Wilson's Kitsilano home was the most expensive in the province for the thirdconsecutiveyear, with prices in other areas seeing "significant" increases in the past year.
The total assessment for the Greater Vancouver area climbed to $636 billion from $547 billion in 2015, the authority said Monday.
The Huffington Post B.C. looked at the 500 most valuable properties to see where they were located around the province.
(*We left out some areas that only had a few entries on the list)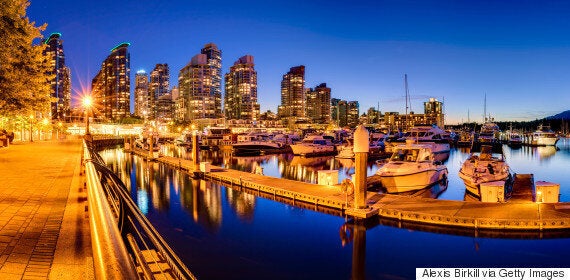 Properties in the top 500: 15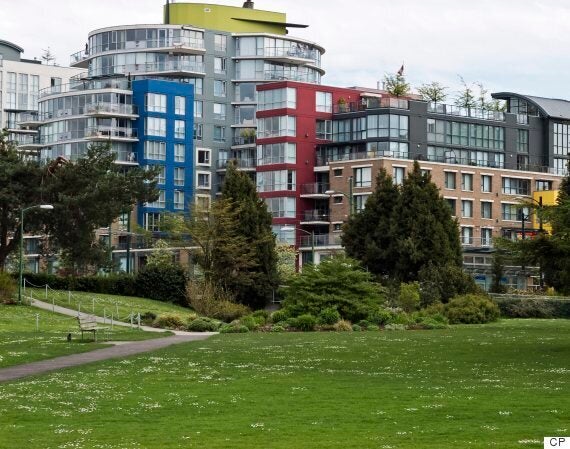 Properties in the top 500: 16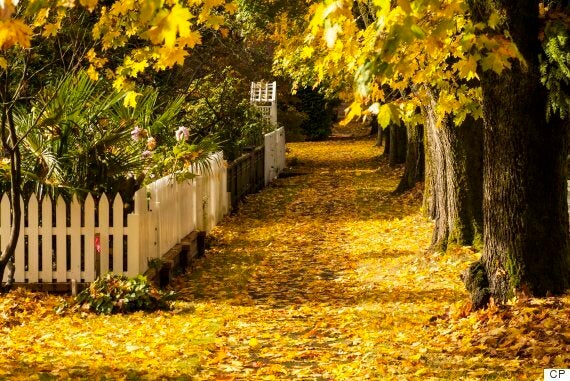 Properties in the top 500: 29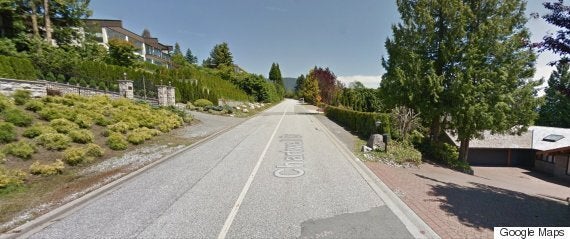 Properties in the top 500: 44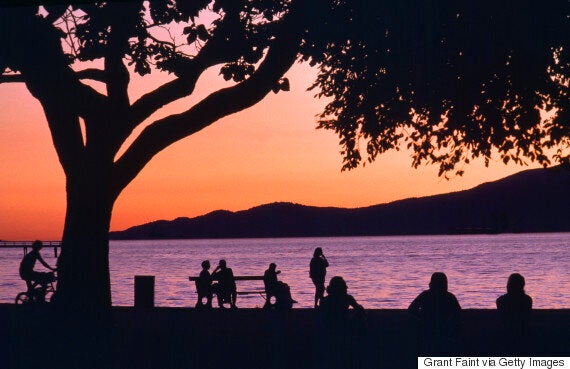 Properties in the top 500: 47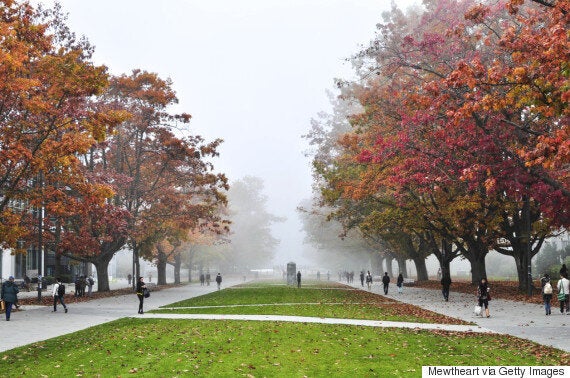 Properties in the top 500: 55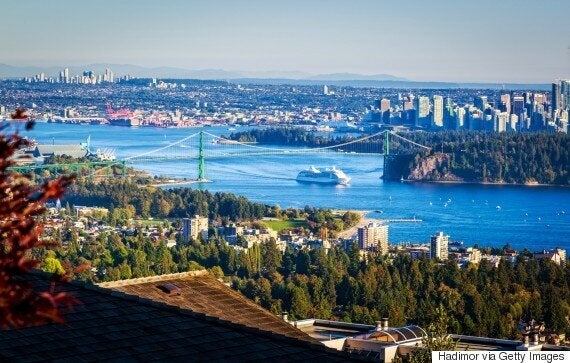 Properties in the top 500: 67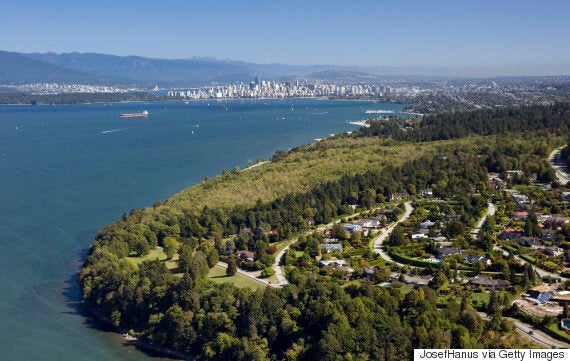 Properties in the top 500: 91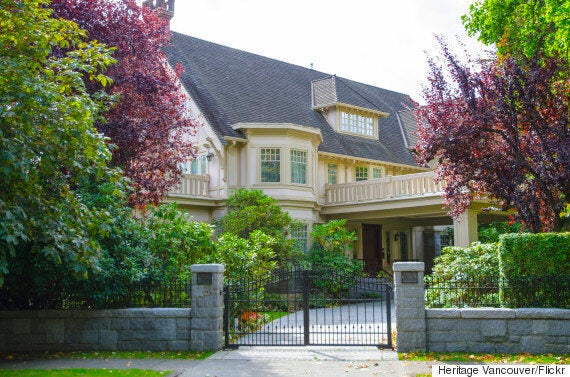 Properties in the top 500: 130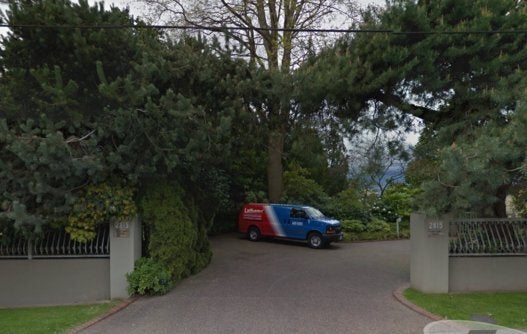 Most Expensive Homes In B.C. 2015