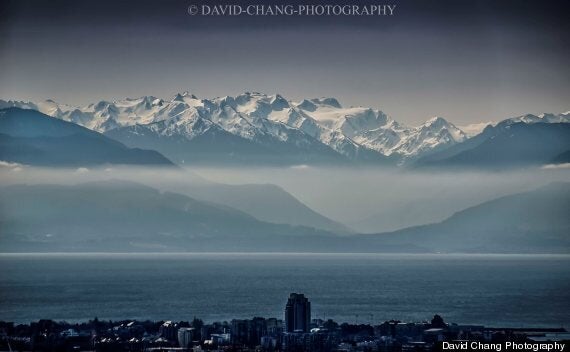 Chang was born and raised in Duncan on Vancouver Island, but didn't take up photography as a hobby until the end of 2012. That's when he got a DSLR for Christmas so that he could take photos of his sons at their soccer games.
"Things progressed from there," Chang told HuffPost B.C. in an email. "I found a passion for landscape and wildlife photography, learning from books, magazines, and good ole YouTube."
Whether it's a still morning's fog or a bright field of flowers, Chang's photos capture the stunning and serene.
Chang, 48, is the owner and head chef of Dragon Yuan Chinese Restaurant in Cobble Hill. With such a crazy work schedule, Chang says that photography has taught him to slow down and enjoy his surroundings: "I take the time now to visit local areas that I had never seen — and scenes that I drive by everyday — since I've picked up a camera."
Check out some of his gorgeous photos: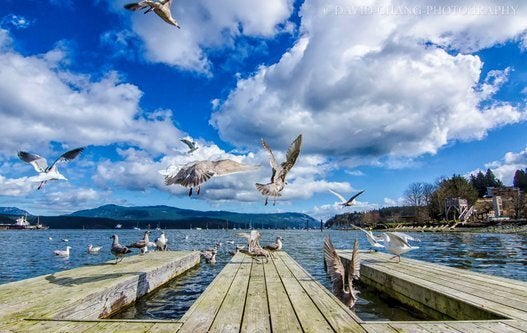 David Chang Photography, B.C.


Popular in the Community