With all this chatter about Vancouver's ballooning housing bubble, tiny condos are picking up big attention.
Richmond developer Tien Sher hopes to ride the trend by building smaller, denser, multi-use units.
Sher's Balance project is one example of micro-living with condo units coming in at just 290 square feet. The Surrey four-storey wood frame building has plans for 56 micro-lofts. The development still requires city approval.
If all goes according to plan, it will break ground in 2013, with suites starting at $109,000. Its website says someone who makes $17/hr can afford to buy in.
"Real estate prices in the Lower Mainland are among the richest in North America," said Charan Sethi, president of Tien Sher in a news release this week. "We wanted to build suites that renters could afford to purchase -- today."
Micro-loft living in the Lower Mainland is not new; many developers are hoping to lure first-time home buyers with lower purchase points. The micro-living trend has taken foothold in one of Canada's oldest neighbourhoods.
Earlier this year, Reliance Properties Ltd. renovated a historic building in Vancouver's Downtown Eastside and created 30 units of "the newest innovation in modest downtown living."
Murphy bed included, units at The Burns Block at 18 West Hastings St. range between 226 and 291 square feet.
Take a tour of some of B.C.'s micro condos: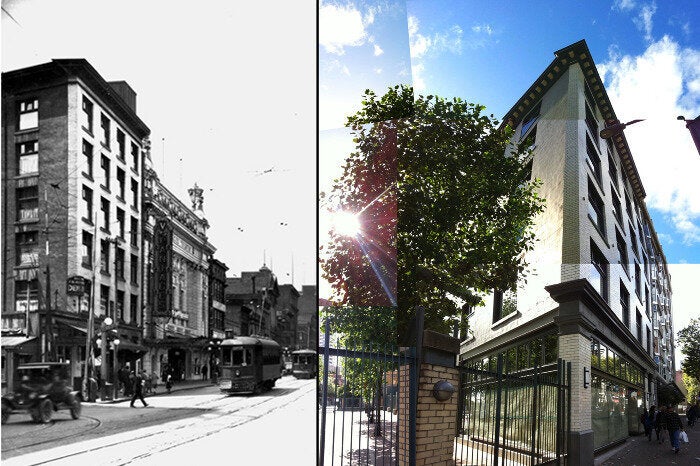 B.C. Micro Condos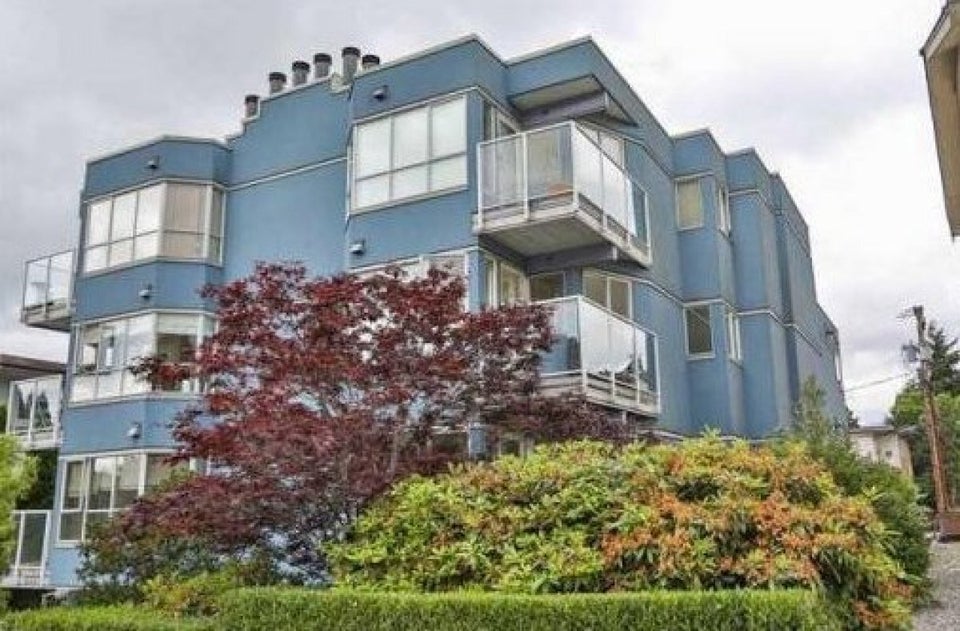 What $300,000 Can Buy In BC (August 2012)