Homeowners in B.C. received their annual BC Assessment property values this week, with Kitimat — the site of the proposed Northern Gateway pipeline — experiencing the biggest jump across the province.
The assessed value of a home in the northern B.C. city rose a massive 25.66 per cent, from $180,000 a year ago to $228,000.
The rise is a boon to a community hit hard by the closure of the Eurocan mill in 2010, reports The Province.
"I've got a pool of buyers that I can't find homes for," Kitimat realtor Shannon Dos Santos told The Vancouver Sun. "As soon as (listings) come on, we do our rounds, call our people, and if they jump, they get it. If they wait a day or two, they've pretty much lost the property."
The demand for property has been fueled not only by the controversial pipeline proposal, but also by the prospect of a number of liquefied natural gas (LNG) plants earmarked for the region.
"What we're seeing is people coming in and investing in Kitimat because they see the writing on the wall for future development," Rose Klukas, Kitimat's economic development officer, told The Globe And Mail.
Like this article? Follow our Facebook page

Or follow us on Twitter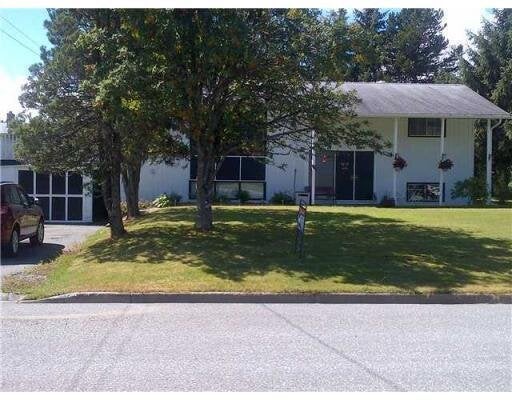 Kitimat Homes For Sale, January 2014