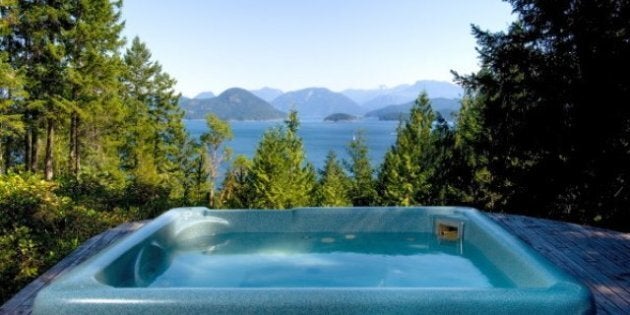 B.C.'s recreational property market is starting to see Chinese investors buying waterfront cottages and resorts as prices continue to cool.
Graham Kwan, CEO of Character Capital Inc. and a former developer of ski resorts in China, says the Chinese interest in recreational property is partly due to status.
"If you have a lifestyle, it means you're successful. If you're successful, that means you have free time," Kwan told The Huffington Post B.C. "But if you're working all the time and you have no lifestyle, then you're not successful. Therefore purchasing lifestyle property is a symbol of your success and your status."
He said the new buyers come at a time when interest in vacation homes is waning from the Western market.
Kwan said the resort real estate market was hot when baby boomers wanted second homes, but as that demographic ages and gets fickle with their leisure activities, there's less demand.
Local buyers in B.C. are benefitting from lower prices in Whistler and the Gulf Islands partly because there are fewer American and European buyers, said the newspaper.
"For the first time, we're seeing Chinese money in oceanfront properties," Rudy Nielsen, president of NIHO Land and Cattle Company, which specializes in recreational land purchases, development and sales, told the Sun.
Canadian Business noted that Canadians looking for recreational homes may be parking their dollars across the border in Florida or Arizona instead, where properties are much cheaper.
Click through our slideshow for a sample of B.C.'s hot recreational real estate properties.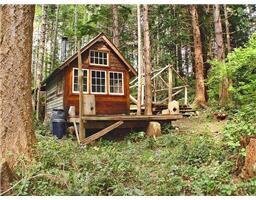 B.C. Recreational Properties