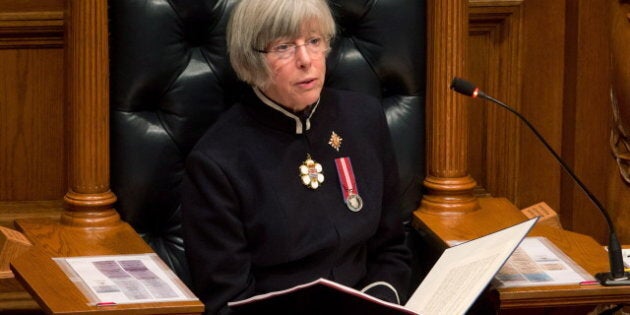 The B.C. government will create a fund that will collect royalties from natural gas and apply them to pay off provincial debt, according to the throne speech on Tuesday.
Judith Guichon, B.C.'s lieutenant-governor, delivered the government's priorities for the last legislative session before May's provincial election.
The province will introduce a new Liquefied Natural Gas (LNG) tax that could bring between $130 billion to $260 billion from five plants. The levy will "maximize the benefits to British Columbians while still remaining competitive," said the province in a news release.
The estimate includes revenues from royalties and income taxes from new jobs created by the industry.
The Prosperity Fund announced on Tuesday could collect over $100 billion over 30 years, starting in 2017. That could pay off the province's debts by 2027, said the province.
From The Canadian Press:

Premier Christy Clark says she wants British Columbians to cash in on the trillion-dollar development potential of liquefied natural gas in the province.

In its throne speech today, the government announced a new B.C. Prosperity Fund that could accumulate between $100 billion and $260 billion in revenues from LNG royalties and business taxes over the next 30 years.

The Liberal government promised in its September 2011 jobs plan the development of three LNG plants in northwest B.C. by 2020, and that figure has since been upgraded to five plants.

The government says the main focus of the Prosperity Fund will be to reduce the provincial debt, currently at $56 billion, but it also suggests the fund could help eliminate the sales tax and invest in education and communities.

Recent estimates of the impact of LNG development in B.C.'s north includes the creation of 39,000 jobs over the nine-year construction period and 75,000 new full-time jobs if the five facilities reach full production.

The throne speech also says the Liberals will start work to create a school of traditional Chinese medicine at a B.C. post secondary institution.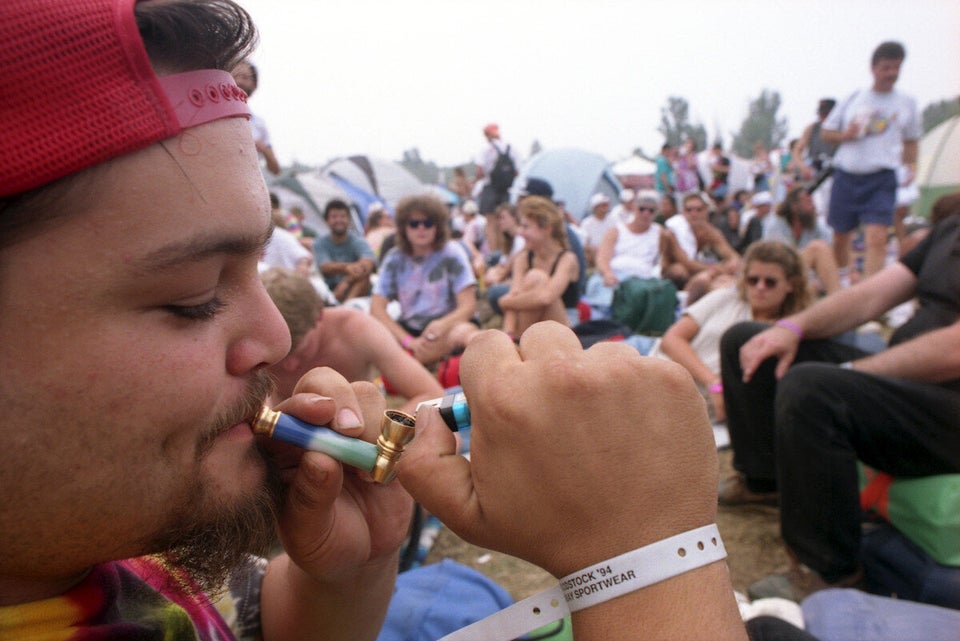 B.C. News Stories to Watch in 2013
Popular in the Community