Sure, it's a bit rainy in B.C. these days, and we grumble about the cost of living here. But take a few minutes to sit back and take in this majestic new video from Destination B.C., the province's tourism agency.
It makes us want to bolt out of the office to climb a glacier, hike through a forest, and hug a spirit bear. (Uh, or maybe just try to spot one.)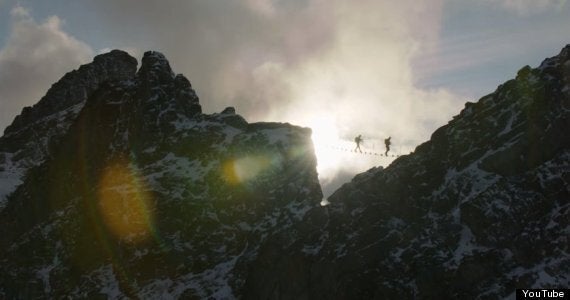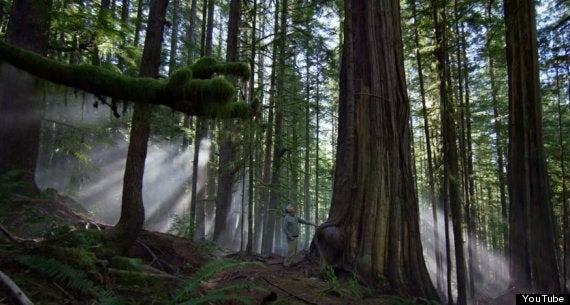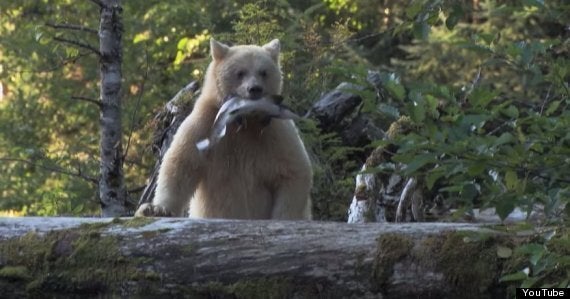 "It reminds you what it feels like to be alive — to find the wild within," says the video's female narrator.
And if you don't live here already, we're sure you're making plans. We've got a spot on our couch. Come on down.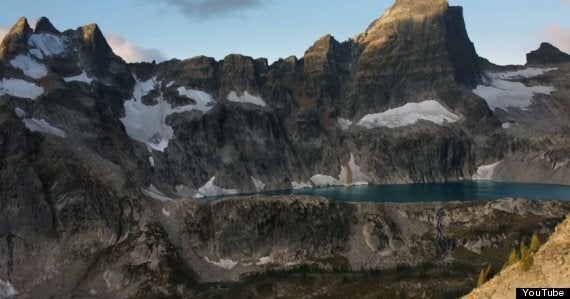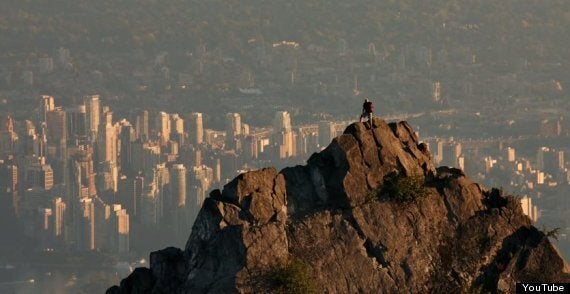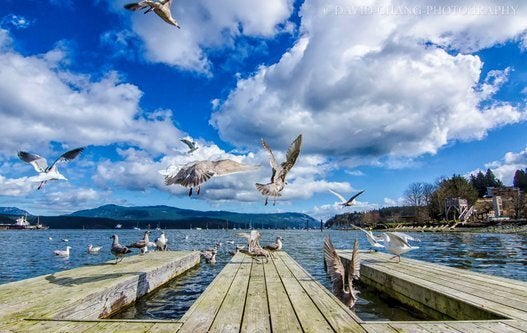 David Chang Photography, B.C.
Popular in the Community