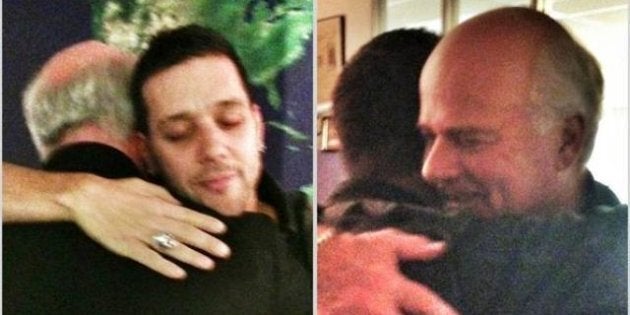 The mass shootings that have occurred over the last year still have people reeling, searching for answers about who commits these horrible acts and why. While there are many theories about the inner psyche of the perpetrators, one thing is certain: They are almost always men. In fact it is not only mass shootings, but violent crime in general that can largely be attributed to men. According to Statistics Canada, in 2008, men accounted for about 80 per cent of violent crimes towards others and the rate of assault with a weapon among men was nearly double that for women.
Clearly, we can't avoid the issue of gender in our efforts to eliminate violence in our society. Eliminating violence in any significant way means involving men in a shift away from notions of masculinity that focus on callousness, particularly towards women.
White Ribbon is enlisting men in the war against traditional notions of masculinity. Their current campaign, entitled Be A Man, boldly asks men to break away from existing stereotypes of what it means to be a man. The first step? Wrap your arms around each other. White Ribbon has asked Canadian men to show their support of their mission by hugging another man and then taking to Twitter (using #manhug) to share the warm embrace.
CBC news anchor Peter Mansbridge joined in and tweeted a photo of himself and George Stroumboulopoulos sharing a hug:
As part of the campaign, posters citing controversial slogans such as "Feelings are for chicks" and "Stop acting gay" were placed around the city to grab people's attention. The posters appeared in outdoor spaces, on billboards, and in washrooms, directing people to the website BeAMan.ca for more information. Not surprisingly, a host of reactions emerged on social media, ranging from support to anger. One Twitter user claimed that the campaign was offensive marketing, while another identified it as typical of men, bringing the focus back to themselves. Still others believe that despite its best efforts, the campaign lacks real shock value.
While it hasn't managed to get everyone on side, Be-A-Man has people talking, and has fuelled some heated debates about what is acceptable in the name of masculinity. What do you think of this campaign? Let us know in the comments below.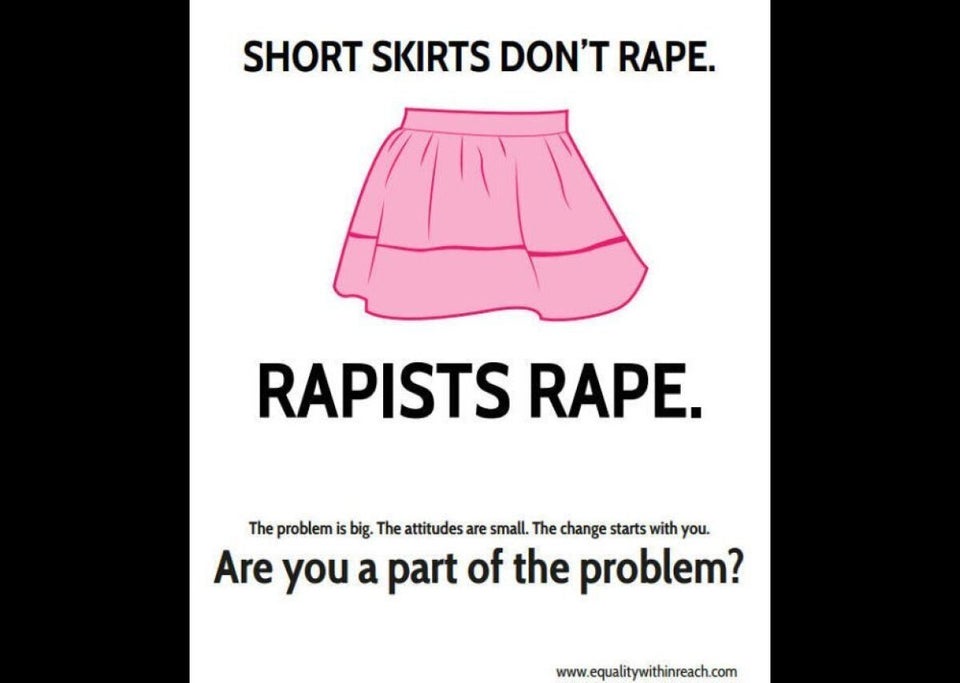 Campaigns For Gender Equality