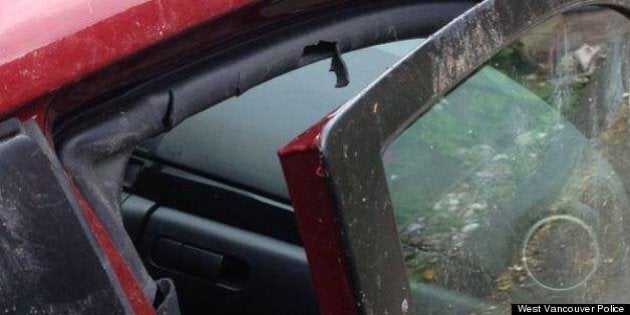 West Vancouver police are reminding people that bear season is in full effect after an animal allegedly tried to break into a resident's car.
A homeowner on Craigmohr Road found extensive damage to a Mazda 3 on Thursday, with the side mirrors torn off, denting in the doors and the roof and doors bent and pulled partly open with several claw and paw marks, the police said in a news release.
The attack happened despite the homeowner claiming that they left no food or other attractants in the car, and it isn't clear what prompted the attempted break-in.
Police are nevertheless warning people in the area to clear their homes of anything that might attract bears. The Conservation Officer Service says that even a food wrapper left under a seat is enough to attract the aggressive animals.
Check out what a bear may have done to a car in West Vancouver: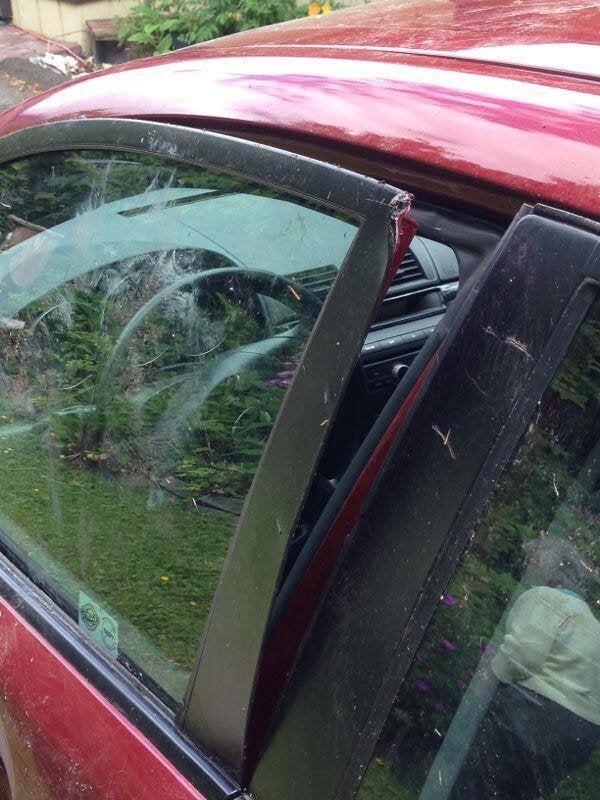 Bear Attacks Car In West Vancouver
The incident comes after an increasing number of human-bear encounters in B.C.'s Lower Mainland.