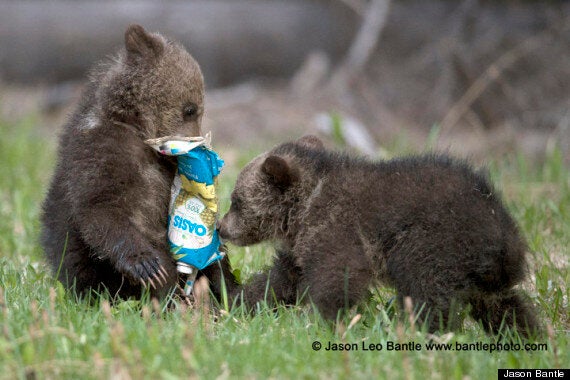 Photos of two bear cubs playing with trash in a B.C. national park are raising the alarm for the animals' well-being.
"It's heartbreaking," Bantle said. "The cubs in particular, they're very curious — they're at that point in their life — and I've seen them exposed to litter every day."
Story continues below slideshow: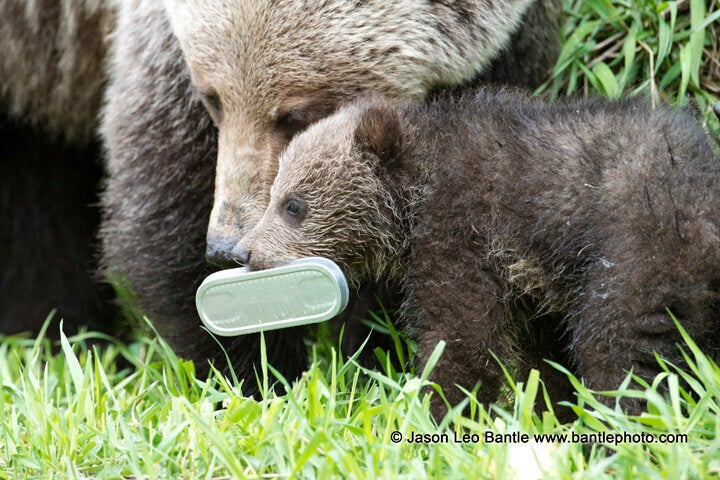 Bear Cubs Play With Trash In Kootenay National Park
This comes on the heels of Parks Canada's alert that people need to watch out for an increased number of mother bears and their cubs in the area. The families are expected to be around for several weeks until snow melts at higher elevations.
People need to stay in their cars and keep their distance, the agency said in a news release.
Bantle echoes that advice if you come across a bear.
"Ya, she looks like a safe bear but we're not at the zoo," he told the Calgary Herald. "There's no protective barrier."


Popular in the Community