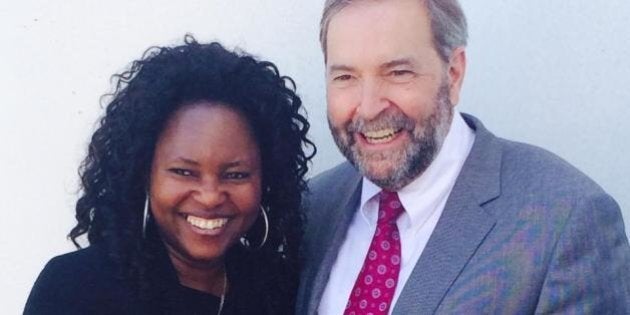 OTTAWA — The NDP candidate running against Liberal Leader Justin Trudeau once compared Quebec to a colonized African country struggling for its independence.
The NDP suggested Thursday that it is comfortable with Zako's candidacy. "She was interested in the political adventure … and quickly realized that the sovereignist option was not for her," spokesman Marc-André Viau told the Canadian Press.
On Friday, however, Viau told The Huffington Post Canada that we had provided the NDP with new information and that they needed to speak with the candidate before offering a comment.
"As soon as we speak with the candidate, we will be able to offer more comments," he said.
In a 2013 Option nationale document, HuffPost found Zako speaking passionately about her desire to see the province achieve its independence.
Quebec had welcomed her, integrated her, formed her and was the birthplace of her two children, she wrote. She had been a resident of the province for 22 years at the time.
"Why Quebec's independence?," she asked. "As a child, I studied the history of my ancestors' continent, Africa. Unfortunately, many of our colonized countries are not yet completely independent. This is a continual struggle that resembles the one of the Quebec people, liberty," she wrote.
She called Quebec's independence a "very noble" cause, such that giving her time to it would be her greatest contribution to the Quebec of tomorrow.
Trudeau, an ardent federalist, has held the Montreal Papineau seat since 2008.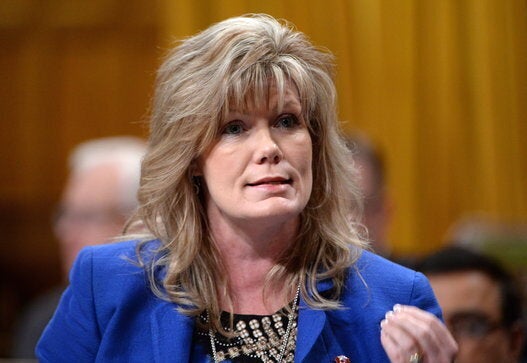 Notable MPs Who Aren't Running Again