From picturesque mountain backdrops in British Columbia to the state-of-the-art sustainable campus buildings in Ontario, Canadian universities and colleges are home to some stunning architecture.
With students going back to school and the rest of us remembering what it was like all those years ago, it's time to recognize and appreciate some of the country's most impressive campuses and buildings. Last year, we created a list of the most beautiful campuses in general, but this year, we're narrowing things down to a single building.
From modern and flashy architecture to castle-like halls that have been around for decades, we took a look at buildings with classic histories, cool features and campuses that are thriving with greener spaces.
Of course, we couldn't include every single institution in Canada, so let us know, which building would you add to the list?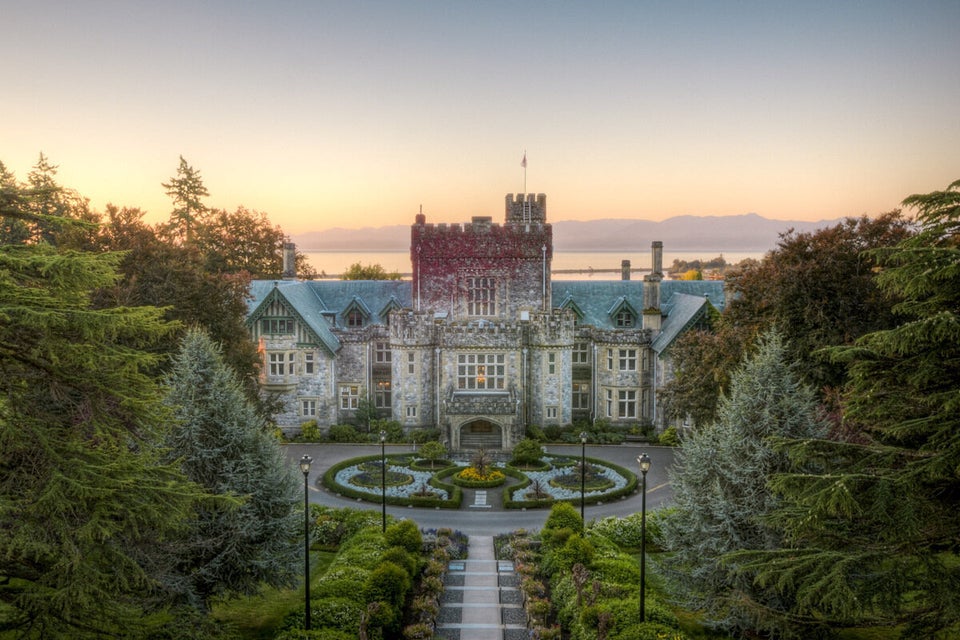 Impressive Campus Buildings In Canada