Easter's just around the corner and while that may mean egg hunts around the house, for others it means an opportunity to check off a few destinations off their bucket list. But if the idea of a squeezing in some travelling time before everyone heads back to the nine-to-five grind isn't enough to motivate you, perhaps this infographic will.
The world's a gorgeous place; that much is for certain, but according to the graphic's ranking, parts of the world are at risk of losing their luster or could shut down altogether. At the top of the list is the Taj Mahal, a well known tourist attraction and one of India's UNESCO heritage sites.
According to graphic, the world-renown marble mausoleum is on track to close down in five years due to air pollution that is eating away at the building's exterior. The Taj Mahal's issue with pollution isn't anything new and measures to protect the building's façade have failed, reports the Guardian.
Closer to home lies the growing issue with Glacier National Park located in the state of Montana in the U.S. The National park has been shrinking in size due to climate change. As the park's website states, the park was once home to 150 glaciers but is now only home to 25. The park also estimates that in less than 20 years, that number will drop even further to zero before it may need a name change.
Which at-risk destinations are still on your bucket list? Feel free to sound off in the comment section below or on Twitter @HPCaTravel.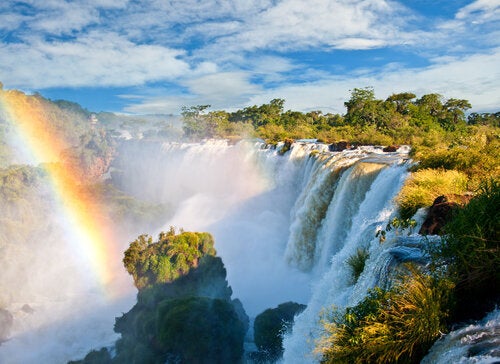 Top 10 Most Beautiful Places