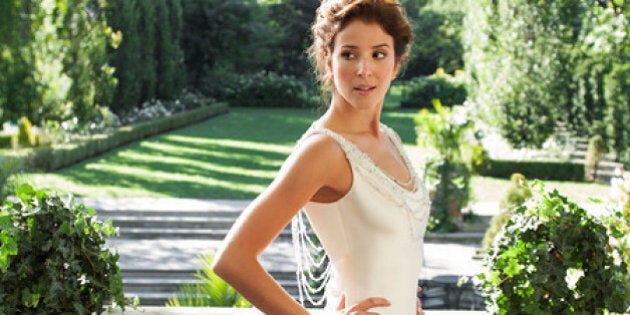 Looking for a beautiful wedding dress is stressful -- you've gotta scour through piles of bridal magazines/websites, book appointments at bridal boutiques, and then try on a bunch of styles until you can finally say "Yes!" to the dress.
And these things don't come cheap! Your wedding dress isn't just another frock in your closet -- it's special, and you'll (hopefully) only get one chance to wear one. If you ask us, you've gotta go big, whatever your big is.
Don't panic: we're here to help with the hunt! We've put together a gallery of 20 beautiful wedding dresses that are sure to have jaws dropping when you walk down the aisle. From puffy ball gowns to sleek mermaid silhouettes, we've got all bases covered. Have a look for yourself and get inspired.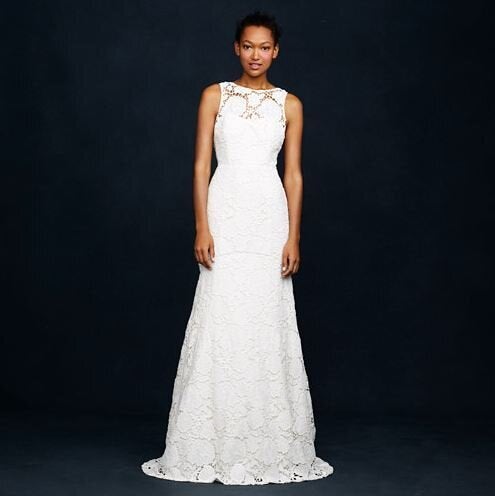 Simple (But Stunning) Wedding Dresses