(Which, it should be said, is a far cry from celebrities like Kate Middleton and Jennifer Aniston who reportedly spend $37,728 and $141,037 on their beauty regimes, respectively.)
But outside of looking good, is there any benefit to all this primping and prepping and spending? Are we any happier, as a society, because we keep up our appearance?
This infographic from Feel Unique holds some of the answers. It tries to analyze whether there's any sociological benefit to being attractive.
Take a look and let us know what you think at @HuffPostCaStyle. You can also scroll down for a list of Canada's happiest cities.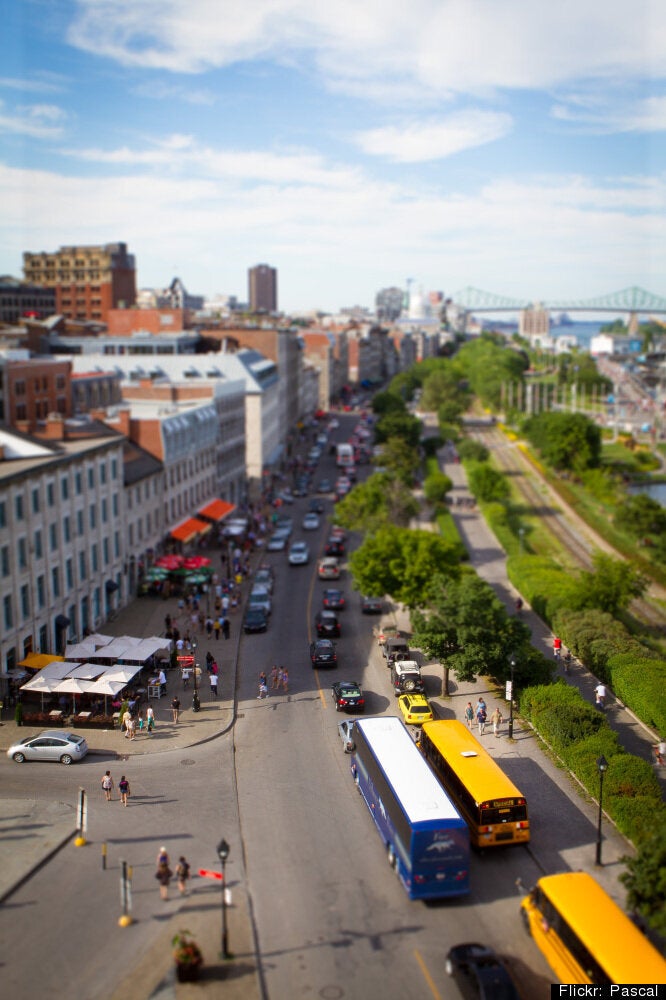 Canadian Cities' Happiness