Disney's "Beauty and the Beast" doll of Emma Watson's Belle has the internet raising its eyebrows. Bizarrely, the doll looks nothing like the 26-year-old actress.
Colorado photographer and doll enthusiast William Herrington first brought attention to the figure when he shared a photo of it on Flickr.
"Found her at JCPenney," he wrote." I really hope that the [Disney Store] one looks a whole lot better because she's creepy af. Gonna pass."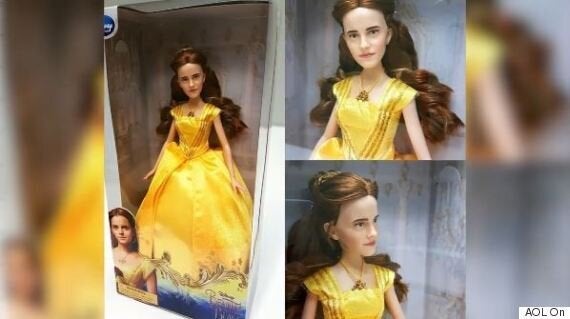 Speaking to Buzzfeed News about the doll, Herrington said: "I knew that Disney Store's live-action dolls are never 100 per cent accurate to the actors, but this one was atrocious! Her face was shiny and covered in freckles (that looked more like a skin disease) and her head looked like it was being ripped open and torn where the hair was rooted into the head."
Watch the video above to see more of the public's reaction.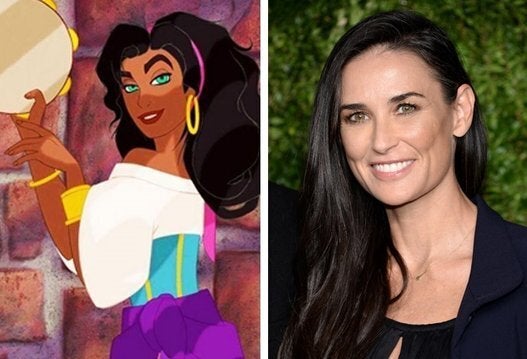 Celebs Who Voiced Our Favourite Cartoon Characters