The biting winds and harsh sub-zero conditions can do a number on the skin, and while skincare is always an integral part of any beauty routine, a little extra tender loving care is non-negotiable during the winter.
One thing that can use a little extra TLC is our lips, because let's face it, no one likes chapped, flaky pouts. Regular exfoliation followed by a good lip balm will keep dry lips at bay.
Since we love wholesome, clean ingredient beauty solutions, we're sharing our own super simple recipe for a homemade lip scrub that is, quite literally, good enough to eat. Bonus? It can also be used as an all-over scrub to exfoliate the face and body!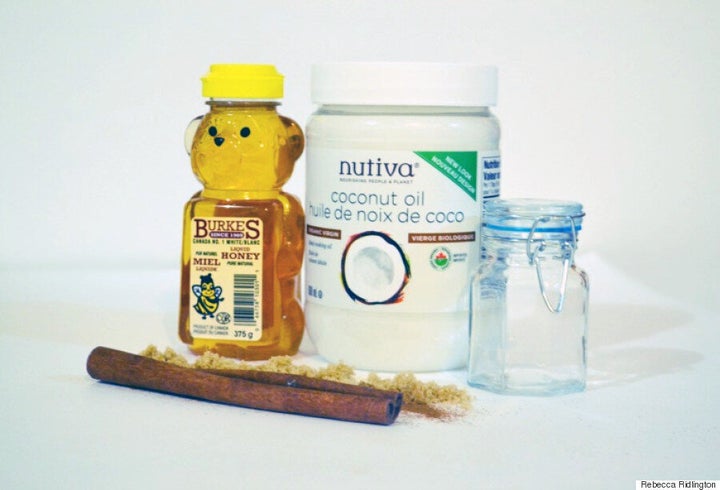 Cinnamon Sugar Lip Scrub:
Four Tablespoons Brown Sugar
One Tablespoon Coconut Oil
Place all four ingredients in a small mixing bowl. Mix well with a whisk or small fork, until all ingredients are combined, but the mixture is still easily picked up. Store in an airtight jar or container.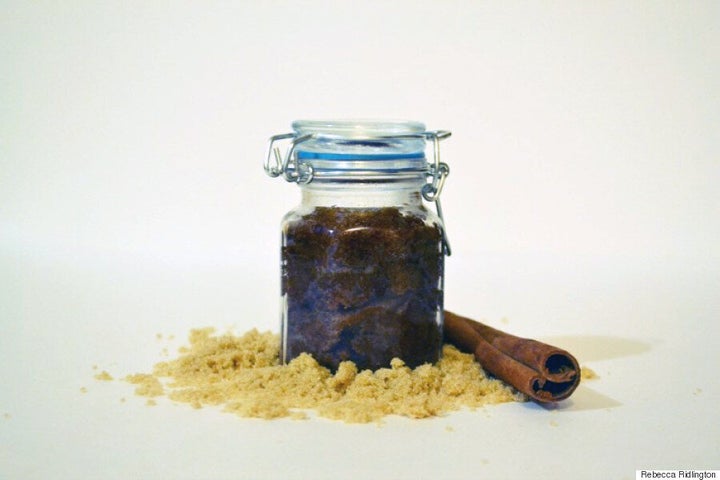 To use, apply to lips (or elsewhere!) with your fingertips and massage gently. Rinse off with warm water and follow-up with a balm or moisturizer.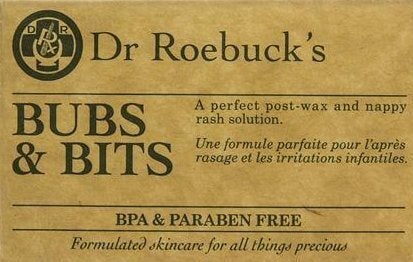 Winter Beauty Products
Popular in the Community