Looks like we have one extra step to add to our bedtime beauty routine: shaving.
According to "beauty experts" at Good Housekeeping, the best time of day to shave your legs is not in the morning, but rather right before bed in order to get the best results.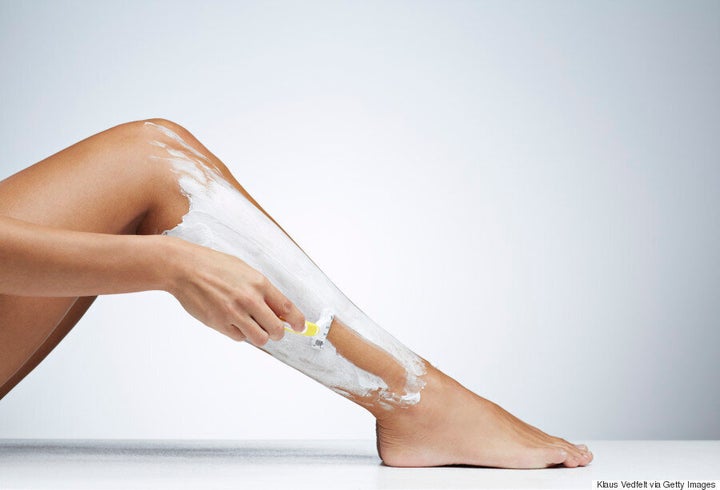 "As we sleep, our legs become warm and swell slightly which means that the little hairs we have missed retreat back into their follicles and are less obvious," writes Good Housekeeping's Emma Louise Pritchard.
"Consequently, while your legs are still warm in the morning, they will appear smoother," she continues.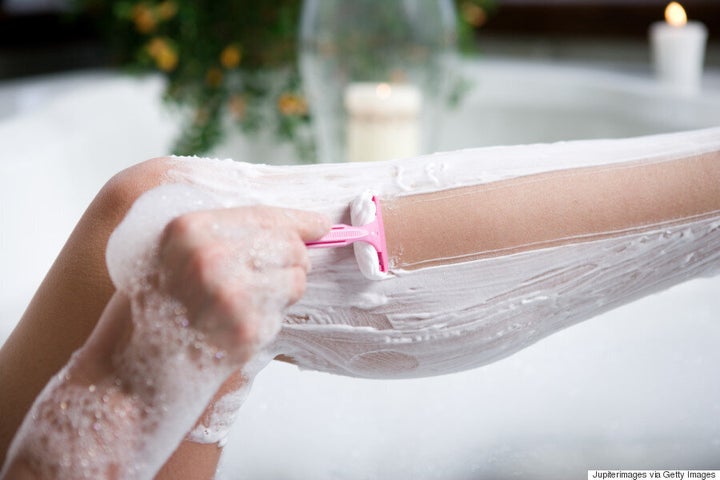 Pritchard also writes going outside in the cold after shaving your legs in the morning will cause your pores and skin to tighten, resulting in hairs that will appear and feel more prickly.
However, the Daily Mail notes to avoid shaving after a lengthy bath, as wrinkly skin makes it more difficult to get a close shave.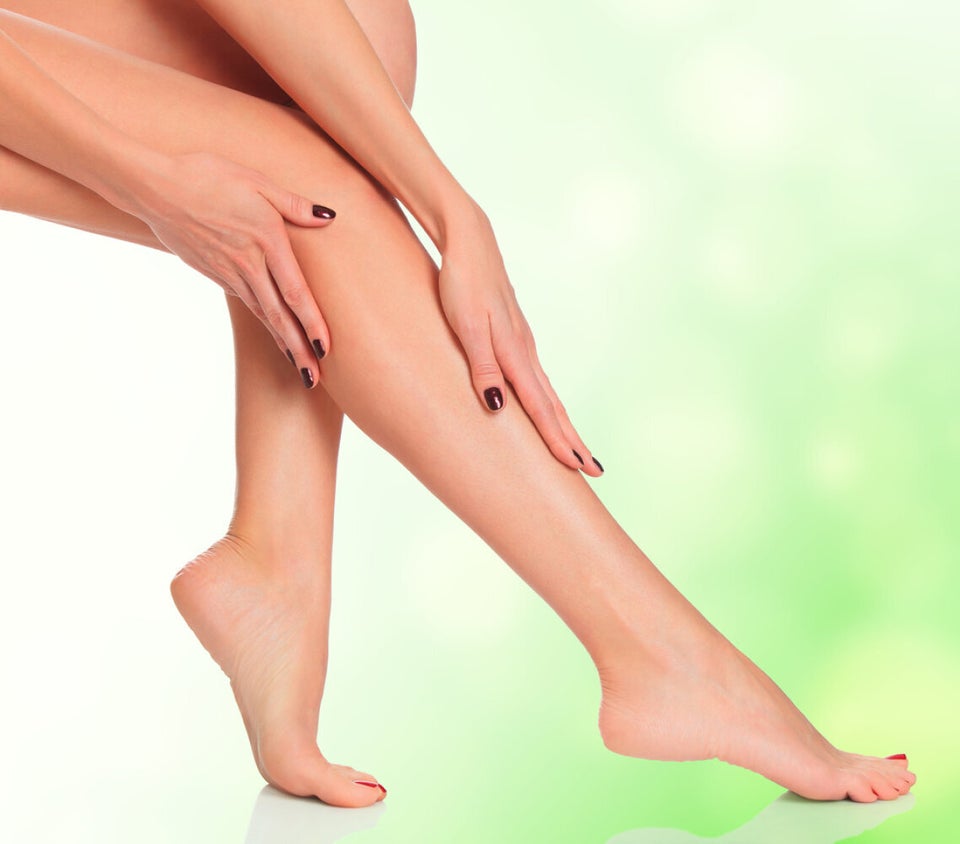 How To Avoid Shaving Irritation