It's no secret that the transition from summer to winter can be jarring on your body. Fluctuating temperatures are bad news bears and oftentimes, your skin responds with a good old-fashioned breakout.
Well, we have good news and bad news.
The good news is the weather is pretty consistent. The bad news is it's pretty consistently cold. Any moisture your skin is trying to retain is going to be sucked dry by the time spring rolls around.
If you've started to notice your soft, sun-kissed skin turning more scaly and reptilian-like by the minute, it's time to break out the heavy-duty winter-ready beauty products.
"Game of Thrones" may have glorified being a mother of dragons, but you definitely don't want to look like one. Give your skin a chance to thrive this winter by lavishing it in moisture-rich products that are formulated to get you through the dry, harsh winter.
Check out the slideshow below for the must-have beauty products that will get your skin and hair through the brutal winter.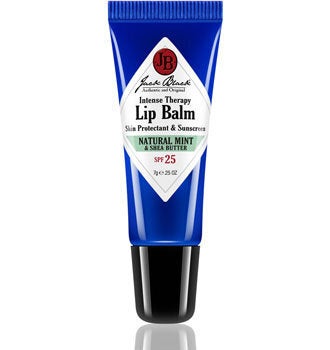 Beauty Products for the harsh winter