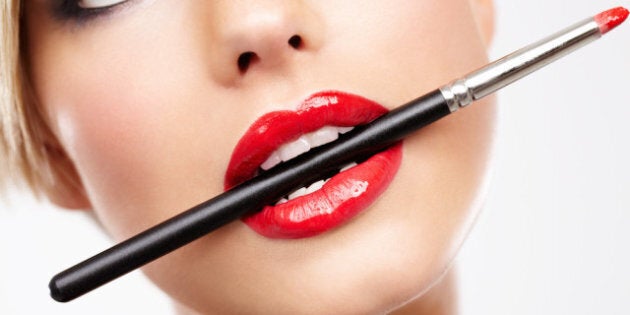 As Coco Chanel once said, "there is never a bad time to look pretty." It's a great mantra, since you never know when you'll end up in a situation that requires you to look your best, especially around the holidays (read: running into an ex at a party or that friend who always looks like a million bucks). Still, you don't want to look like you're trying to hard.
You have to walk a fine beauty line. To aid you in your holiday makeup quest, check out some of these tips from Revlon makeup artist Jacquie Hutchinson. She'll help you put your best face forward this season.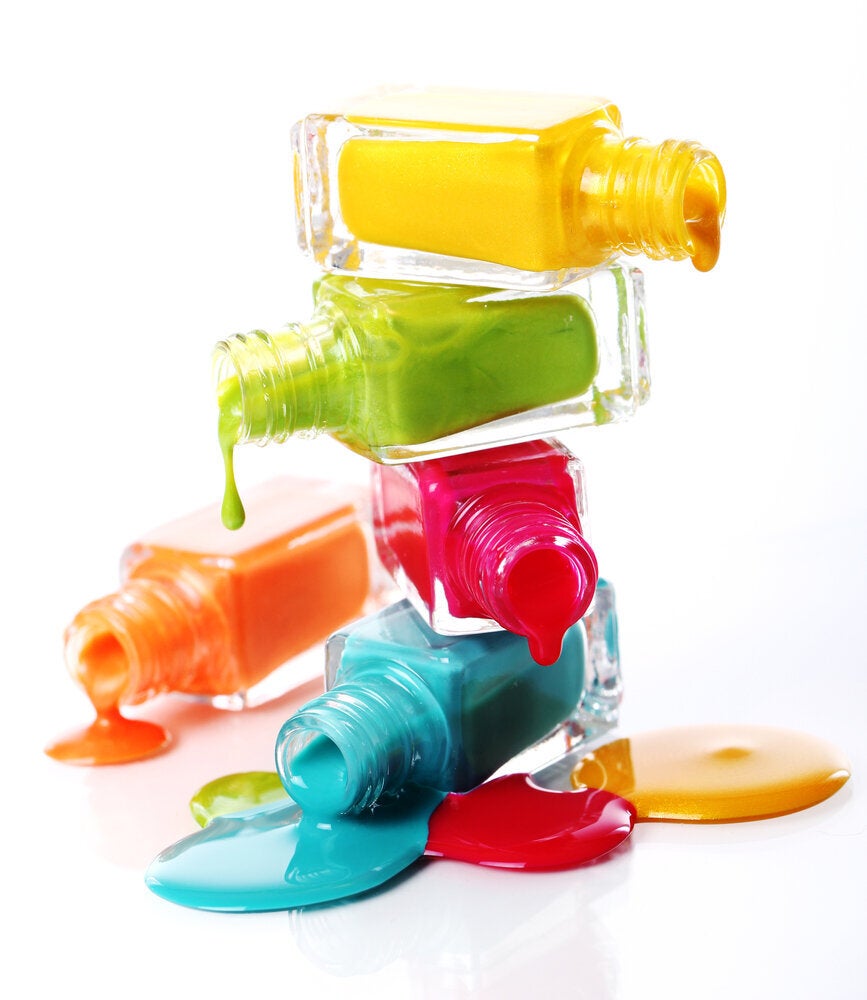 30 Beauty Tips Everyone Should Know
Face: "I always save that radiant highlighting for the nighttime or the evening. You really don't want to have that shimmery look when you're going to work. At night, If you're at a restaurant or a club, when the strobes of light hit you, it looks really good. Under fluorescent lighting, it ain't so pretty."
Lips: "Stay away from those bold brights or that oxblood that is very in right now during the day. Save that for nighttime, where you can get away with that smouldering, Gothic look. Better choices for in the a.m.? Keep your look understated and wear more neutral tones that you can blend in with your natural skin colour."
Eyes: "Save that smoky eye for nighttime. It's such a dramatic design, which can be very distracting. It's also a high-maintenance look as it can smudge, so it's not as appropriate to wear when you have meetings. You want to be neat and low-maintenance and polished. Sometimes people use a lightener inside the rim of the eyelid, but I would save that for nighttime as well; if you don't blend it properly during the day, it won't look cute. You can get away with wearing more makeup in lower lighting (i.e. at night).
Even with mascara, you want keep it to just one or two coats for work. You don't need thick, spiky lashes at the office. Apply one or two coats in the morning, and add more when you're going out at night. For eyeliner, stick to this rule: wear liquid during the day, kohl at night. Liquid doesn't smudge, but kohl, because of the oils, tends to. Even making that simple choice between day and night makes a difference. When you're going from work to a night out, use a kohl pencil over the liquid line to add smokiness."
Popular in the Community