Instead of tossing and turning or trying to count sheep, you might want to consider simply making your room more comfortable.
In the video above by House Beautiful, we learn 10 tricks to making your bedroom more conducive for sleep. From upholstering your walls to clearing off your bedside table to layering up on window treatments, these techniques can help improve your sleep quality.
Since these decorating ideas are fairly inexpensive, we suggest splurging on a mattress that will make you say 'ahhh.' Check out our handy guide for choosing the best mattress and, if you're still struggling to catch a few zzzs, check out these helpful tips from sleep consultant Alanna McGinn.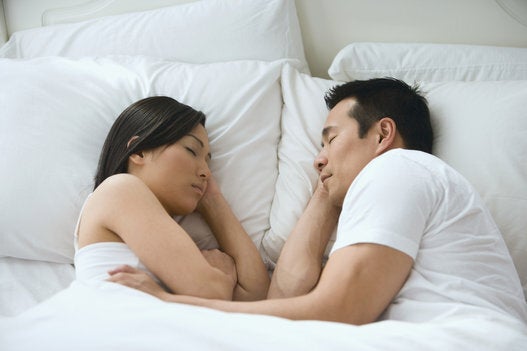 Tips For Getting A Good Night's Sleep