Any parent knows raising a youngster takes a lot of love, time, effort and patience. But when a child isn't drifting off to sleep after counting a dozen or so sheep, tucking them in can become a tiresome task. Some might even say children go from crawling to stalling, delaying sleep using any means necessary. Well let us just say, we feel you.
In partnership with Kellogg's® Rice Krispies®, here are the most common bedtime struggles parents (and kids) face, plus some tricks to get those little ones their much needed shuteye.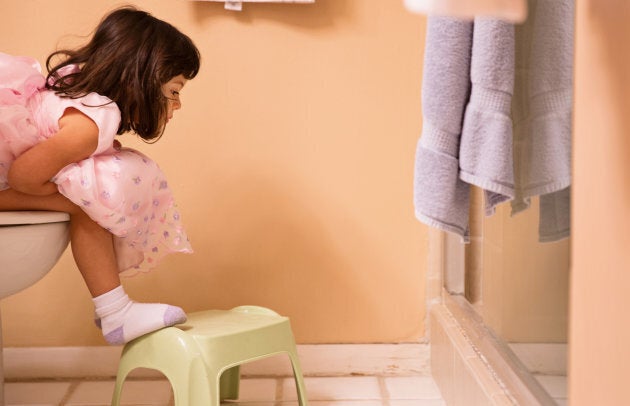 The Parade to the Potty
Although asked if they need to use the washroom before they go to sleep, children can often tell you they need to go well after bedtime. Experts suggest parents should gently but forcefully tell their kids it has to stop. Another logical but often forgotten aspect is limiting the amount of beverages your child has before going to bed. Less liquid often means fewer potty trips.
The Parade to the Fridge
Ideally children start to wind down after dinner, but realistically, some stay in fifth gear and beyond. A full tummy can help to settle them down for bed. Adding a regular snack into their nightly routine, like a simple bowl of Kellogg's® Rice Krispies®, can help curb their hunger, and signal it's sleep time.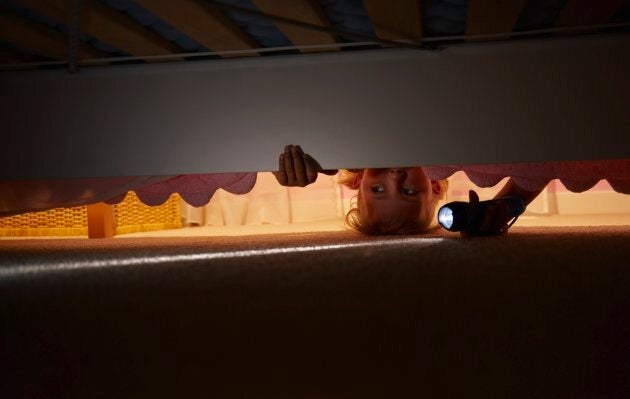 Anxious Sleepers
A child's imagination can be a wonderful thing. However it's that same imagination that can cause kids to stay wide awake fearing monsters under their beds. One solution is talking about any issues they might have before tucking them in. Adding this moment of connection into your nightly routine will ease their worries (and keep those mean creatures away for another night).
Too Much Technology
A laptop screen or a television for toddlers poses a world of adventure. And a world of sensory overload. When your child's eyes are glued to the screen, (figuratively we hope), it delays other activities that could bring about sleep quicker. Steer clear of screen time after dinner and try a soothing activity like I Hear With My Little Ear.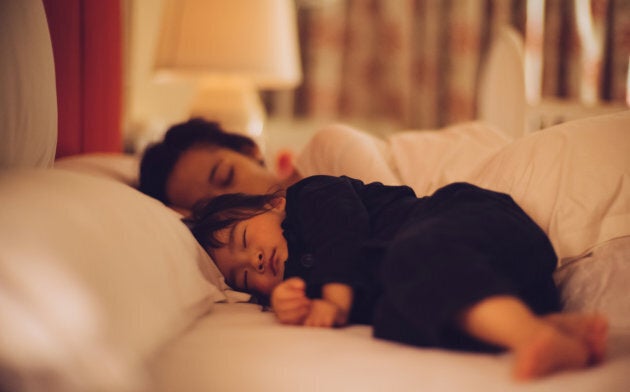 You Have A Bed, I Have A Bed
It's natural for kids to want to sleep with you, especially if they have nightmares. But if one night turns into every night, it's important to set boundaries. Positive discussions with children ensures a happy sleep in their own bed. If that fails, a gradual separation can be achieved with time limits, or even a sleeping bag in mom's room.
Bedtime Book Battle
Finding the perfect book length for a bedtime story is crucial. Just ask Goldilocks: it can't be too short or too long but just right. Set aside time before your bedtime routine even gets started to decide which page-turner you'll tackle together.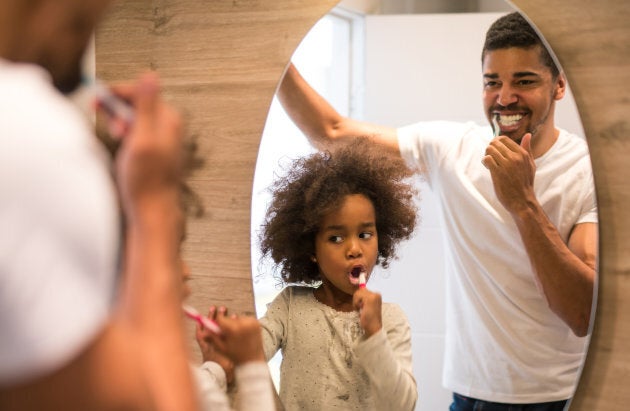 Racing Through Routine
Children know what happens just before bedtime, so they might rush through brushing their teeth, having a story read to them or being tucked in. But this regular routine shouldn't be a hasty. Plan each step and allow ample time for each part of the process. Slowing things down should have a calming effect on your kiddies, and hopefully lead to a longer, more relaxing sleep (for everyone).
Don't let bedtime woes overwhelm you. With simply ¾ tsp of sugar per 1 cup (28 g) serving without milk, a bowl of Kellogg's® Rice Krispies® is a satisfying snack that can help the whole family settle down for the evening.