Canada's core inflation rate jumped 2.4 per cent in March, according to Statistics Canada, but that number obscures an ugly reality for many shoppers: Meat prices are soaring.
Beef prices were up 18 per cent in March compared to the same month a year earlier, StatsCan data shows, while pork prices are nearly 12 per cent higher than they were a year ago, thanks to a virus that has killed millions of piglets in recent years.
Chicken prices were up a comparably tame 5 per cent, but that's still higher than the overall rise in food costs, of 3.8 per cent over the past year.
But the worst is yet to come, at least for beef, say industry analysts. Cattle populations are low, demand has held up surprisingly well despite the price hikes, and North American beef prices are higher for Canadians thanks to a low loonie, according to industry website Grainews.
It notes that Canadian beef production is 2 per cent lower than it was a year ago, though U.S. production is at similar levels to or higher than last year. Industry analysts had expected a decline, largely due to the fact that ranchers have been culling cattle in recent years, thanks to high feed prices.
Food industry analyst Kevin Grier told the Globe and Mail that for these reasons Canadians can expect to see prices keep rising.
"You can expect more of the same, only worse," he said.
Grier noted the departure of Target Canada has taken some pressure off food retailers and there are fewer price wars taking place.
But the good news is that some of what Canadian consumers have lost to food prices has been recouped through lower energy bills.
Gas prices were down by 19.2 per cent in March from a year earlier, and analysts don't see them rising much in the near future.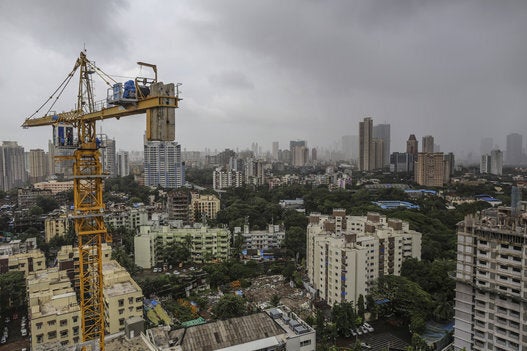 Most, Least Expensive Countries