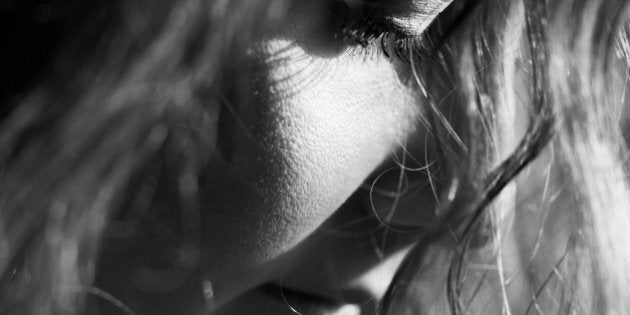 Editor's note: We dedicated our front page and Living page to #BeenRapedNeverReported and published this post on November 2, 2014. Read on to find out why and share your thoughts on how to support survivors of rape and sexual assault. Your response so far has been overwhelming, and we thank you. We'll share your comments back with you soon - LY
Today, we at The Huffington Post Canada have no words. Today, they're yours.
Trigger warning: The tweets below contain information about sexual violence which may be triggering to survivors.
Popular in the Community