Barbecue — slow-cooked, smoky and so delicious, the whole world loves it. But where do you find the best? We asked local experts in five cities for their secret tips to guide the nearly three-quarters of Canadian travellers eager for a proper foodie vacation.
The best barbecue brisket in Austin, Texas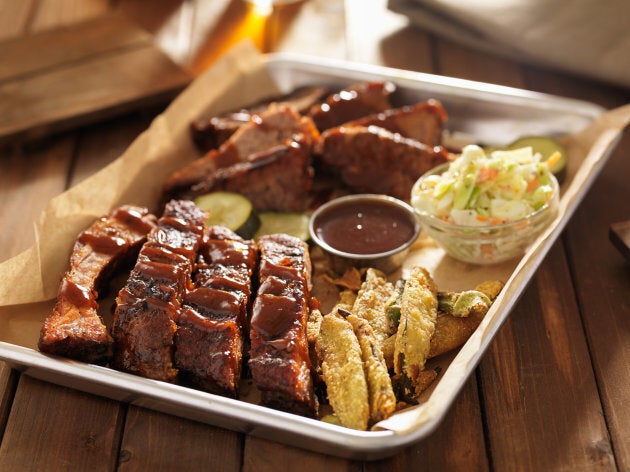 "Low and slow" is the rule for cooking brisket in Texas: low, low heat and cooked so gradually, that the best part of a day has gone before it's soft enough to cut with a fork. Ben of eclectic Guild East 6th apartments and Channé Whittington of South Congress Hotel both love La Barbecue: the "bitchin' yellow truck" in east Austin.
Its brisket, cooked for 15 hours so it "falls apart as soon as it hits the butcher's paper," draws in people from across the state. Channé says not to mind the wait, as "the free beer is a big hit for those waiting in line." Kathy Setzer, who owns the eco-friendly, design-conscious Heywood Hotel, prefers the award-winning Franklin Barbecue on 11th Street. "The brisket is incredible," she says, "perfectly smoked, with a crusty outer bark and melt-in-your-mouth tenderness. It's barbecue heaven."
The best yakiniku in Tokyo, Japan
Image credit: Flickr jonolist
There's an enticing aroma that emanates from Shibuya's hole-in-the-wall restaurants, created from smoky charcoal, sizzling meat and blackened fish. This is yakiniku — Japanese barbecue. Misa Ushida of design-led hotel Claska knows where every visitor should get their yakiniku fix. Beef-tei Gakugeidaigaku doesn't look like much from the outside, but the slabs of soft, marbled beef on the counter explain the lunchtime queues. "They serve high-quality, A5-rank Wagyu," says Misa. "Their lunch is spectacular!" For a fancier yakiniku experience, Misa sends guests to chic and stylish Yakiniku Inada.
Shige works at Kaisu hostel, where traditional Japanese architecture and furnishings are mixed with European creature comforts. It's no surprise his team picked a similarly authentic gem as their yakiniku fave. Changumi is a classic, tiny Shibuya spot, swathed in sweet barbecue smoke well into the early hours. Shige says it's a "low-profile place that's not in any guidebook, for sure." For a northern Chinese take on yakiniku that's delicious and cheap, Shige suggests Ajibou, which is famous for its lamb barbecues.
The best churrascaria in Rio de Janeiro, Brazil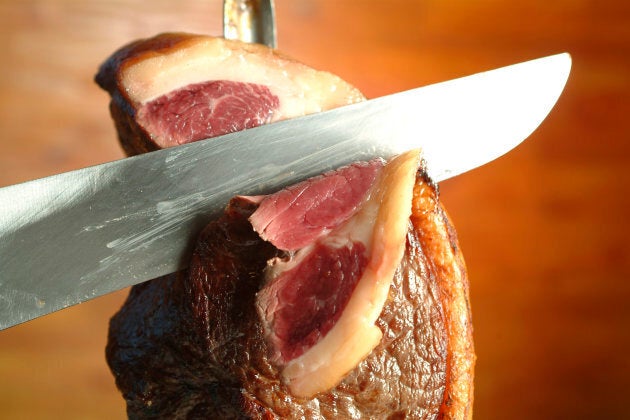 When Brazil's gauchos roasted beef over an open fire after a hard day in the saddle, little did they know they were inventing a tradition that would live on into 21st Century Brazil. Rio has some of the best churrascarias in the country, and Camille Chungunco of the Vila Santa Teresa, with its shady gardens and knockout city views, says a good place to start is Fogo de Chão. It has a breezy beach side location, views of Sugarloaf Mountain, and the finest cuts of beef. "For a complete taste of Brazil," Camille says, "try their homemade cachaça [sugar cane liquor] in a caipirinha."
Seafood lovers should head straight to Marius at Copacabana Beach for a traditional churrascaria with a Mediterranean twist. This is where the owner of the charming Guesthouse Bianca, Guido Sant'Anna, goes for much "more than just spectacular views."
The best jerk chicken in Port Antonio, Jamaica
Every morning, vendors set up half oil barrels on Port Antonio street corners and start to barbecue spicy jerk chicken, each with their own marinade — a closely guarded mix of spices. So where do you go to taste the best? Shireen Aga, owner of the elegant Hotel Mockingbird Hill, picks Piggy's. This pink shack, with a kitchen so tiny there's only room for the chef, has become a local institution over the past decade. "[Chef] Anthony Bourdain enjoyed a meal here while filming one of his episodes," says Shireen.
There's another classic Port Antonio spot just metres from the site of the world's first-ever jerk shop, and it's run by descendants of those culinary pioneers. At seven tiny stalls, covered in cartoon murals and swathed in smoke so thick you could cut it with a knife, everything is cooked jerk-style, from lobster to sweet potato. Locals eat on the run, grabbing tinfoil packets groaning with spicy meat, but there are a couple of seats outside the colourful Boston Pub. Shireen recommends chilling there and washing your jerk chicken, plantains and dumplings down with a cold beer, coconut water or fresh juice.
The best Korean barbecue in Seoul, South Korea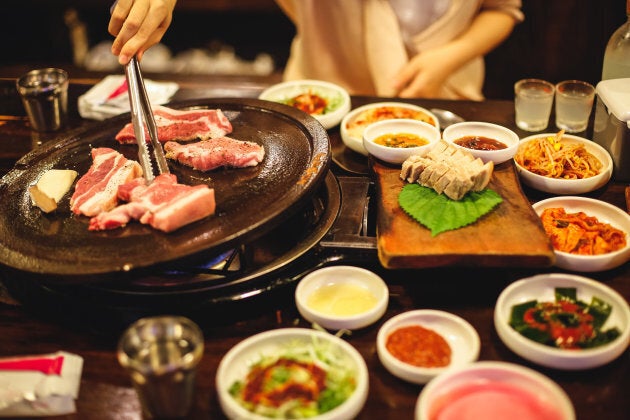 Pimatgol ("horse-avoiding alley") is a warren of eateries reputedly created more than 500 years ago by Seoul's working class, who were tired of having to throw themselves in the mud when horse-riding noblemen passed by. And it's home to the very best Korean barbecue joints, where you cook thin slices of tenderloin and marinated short ribs at your table. HoonTae Choi of Beyond Stay, a traditional Korean house that's been converted into a cozy hotel, recommends exploring the whole of Pimatgol. Just listen for the clink of glasses, the sound of laughter and, of course, the sizzle of tenderloin to find your perfect dinner spot.
Follow HuffPost Canada Blogs on Facebook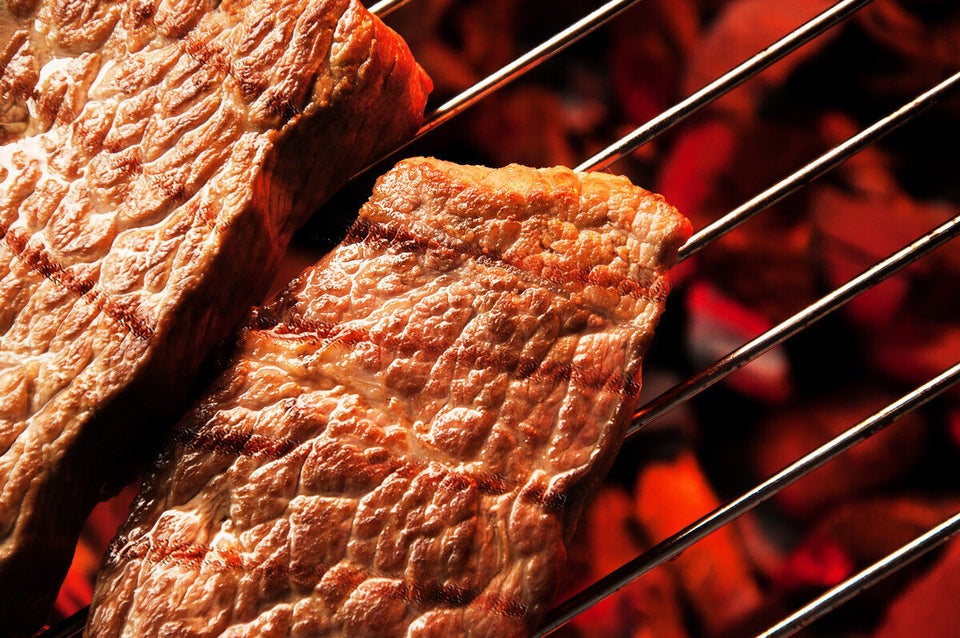 10 Tips for the Perfect Barbecue