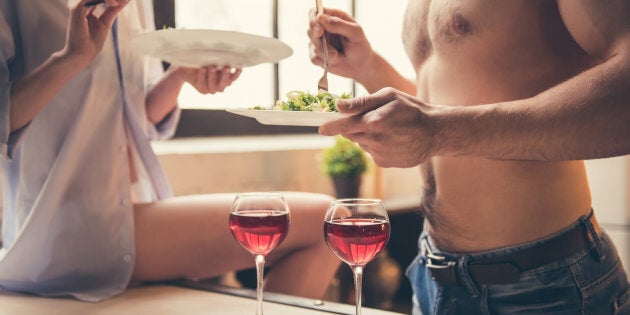 In an age of Tinder, Bumble, fast hook-ups and fleeting relationships, singles are constantly looking for an edge in the vicious dating world.
Turns out that the only thing that makes your cat love you is the same thing that could better hook you up with a potential date: food.
Not a fan of the avocado-based dip? Mentioning potatoes or chocolate in your profile led to 101 per cent and 100 per cent more incoming messages respectively.
The idea of food being the key to the heart is not unheard of. There's already Hidine, a dating app, which connects people wanting to try out the same restaurant. Suppr allows foodies to log where they've eaten so people can see if they'd be a gastronomic match.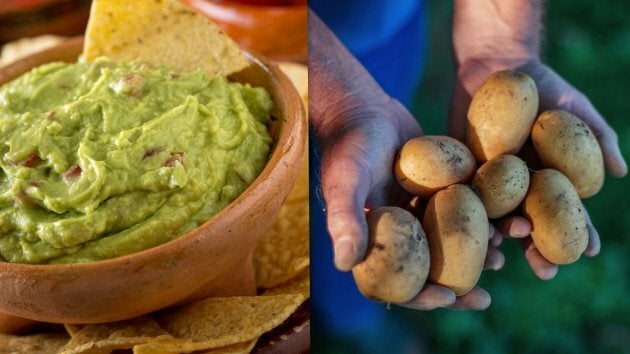 The new study looked at a little under four million dating profiles on their site and 364 million opening lines, and saw how mentioning specific foods and phrases boosted how first interactions went.
But it's not all good food news: you're wasting everyone's time if you mentioned burritos in your profile, because that only lead to a 17 per cent increase in messages.
Daters didn't fare much better name-dropping Vietnamese pho or noodles in their profiles, as they only increased incoming messages by six and three per cent respectively.
Writing 'foodie,' 'cook' makes you sexier
Learning how to cook could score you points online, because Zoosk saw a 26 per cent rise in the number of messages if you mentioned the word "cook" on your profile. But hell, if you just mentioned you're a foodie, you received 82 per cent more messages than if you didn't.
Foods to avoid talking about are yams, which resulted in a 70 per cent decrease in the number of messages. And we love Popeye's too, but do not mention fried chicken, unless you like seeing 15 per cent fewer notifications.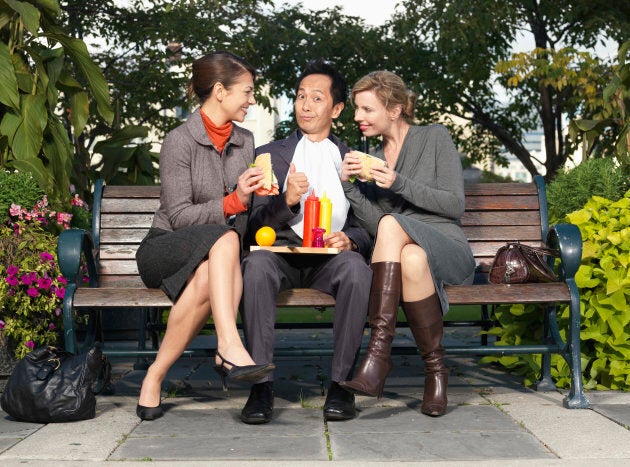 If you're fan of PETA or not eating meat, never fear, because there's no longer the same stigma against vegetarians on the app as there was in 2015.
However, mentioning you're a vegetarian in your profile led to 52 per cent more incoming messages and 65 per cent more messages than if you said you were vegan. Though if you're looking to avoid people who eat meat altogether, you might want to try your luck at a website called Veggie Dates, which helps both vegans and vegetarians.
Foods to avoid
The study says that 19 per cent of those surveyed suggested eating seafood on their first date, since apparently, they preferred the taste of the ocean before tasting anything else.
The study didn't reveal why the daters said this was the case, but the preference to stay away from foods from particular ethnicities could be related to racial bias in dating apps.
Racism in dating apps
Khalil Jessa, the B.C. founder of Salaam Swipe, said he created it because "I know what we face and I knew that if I could get this out in front of people, it would do very well," Jessa said.
So would these leanings for or against certain people change which food they want to eat? Of course it would — so the key, as with all things dating, is to find the one who fits your tastes.