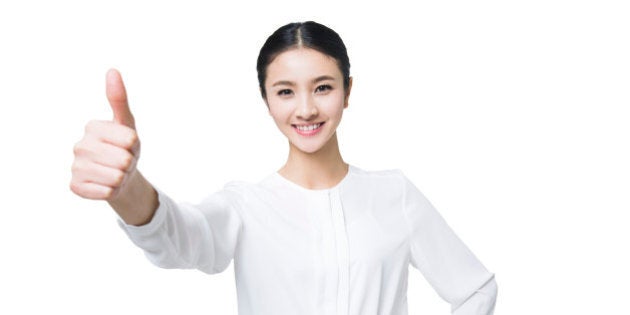 Once in a while Twitter users will come up with a hashtag that reflects so many people's everyday lives.
Tarui wanted to discuss the racism that comes with being Asian on a larger scale. Soon, people began to share their own experiences, both funny and upsetting.
"Confronting issues such as the racism we face and the internalized racism it has caused in many of us is important as it helps us move forward ... We also believed it was important we discussed the issues highly prevalent in our communities such as racism against one another, colourism, and anti-blackness," Tarui told the news site in an e-mail.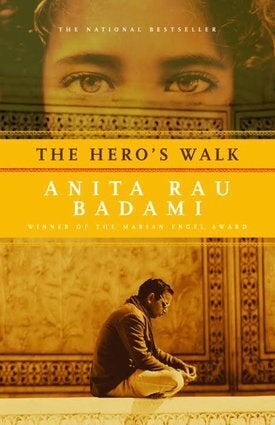 Books by Asian-Canadian authors