Bell Canada has gone to court to overturn a ruling from Canada's telecom watchdog that requires the media giant to price competing streaming services at the same rates as its own.
"Bell Mobility itself acquires, aggregates, packages and markets Bell Mobile TV content before retransmitting it to subscribers," the court filing stated, as quoted at the Globe.
But when Bell provides access to competing streaming services, it is acting solely as an internet provider and not a broadcaster, the filing argued.
The CRTC gave Bell until April 29 to change its pricing plans, but the company intends to file for an injunction that would stop the requirement from coming into force, according to a spokesperson.
Bell's move has some champions of net neutrality upset.
In its ruling in January, the CRTC said Bell — along with Quebec telecom Videotron — "were giving certain unlawful preferences to their mobile TV services."
CRTC chairman Jean-Pierre Blais echoed the fears of many net neutrality supporters that telecom providers could use their position as gate-keepers of media content to prevent innovation in media products by giving their own products an advantage.
The CRTC ruling was about "our ability to access content equally and fairly, in an open market that favours innovation and choice," Blais said.
No more tracking customers who 'opt out'
Bell recently reversed another policy that had been the subject of controversy among consumers' advocates: It has agreed not to track users who opt out of its "relevant ads" program.
But privacy advocates say the standard for tracking subscribers should be even tougher, and subscribers should not have to opt out of the program. They say not tracking subscribers should be the default.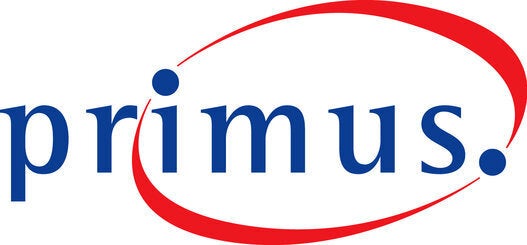 Telecoms With Most Complaints, 2015